VOLUME TWO - OFF THE FAIRWAY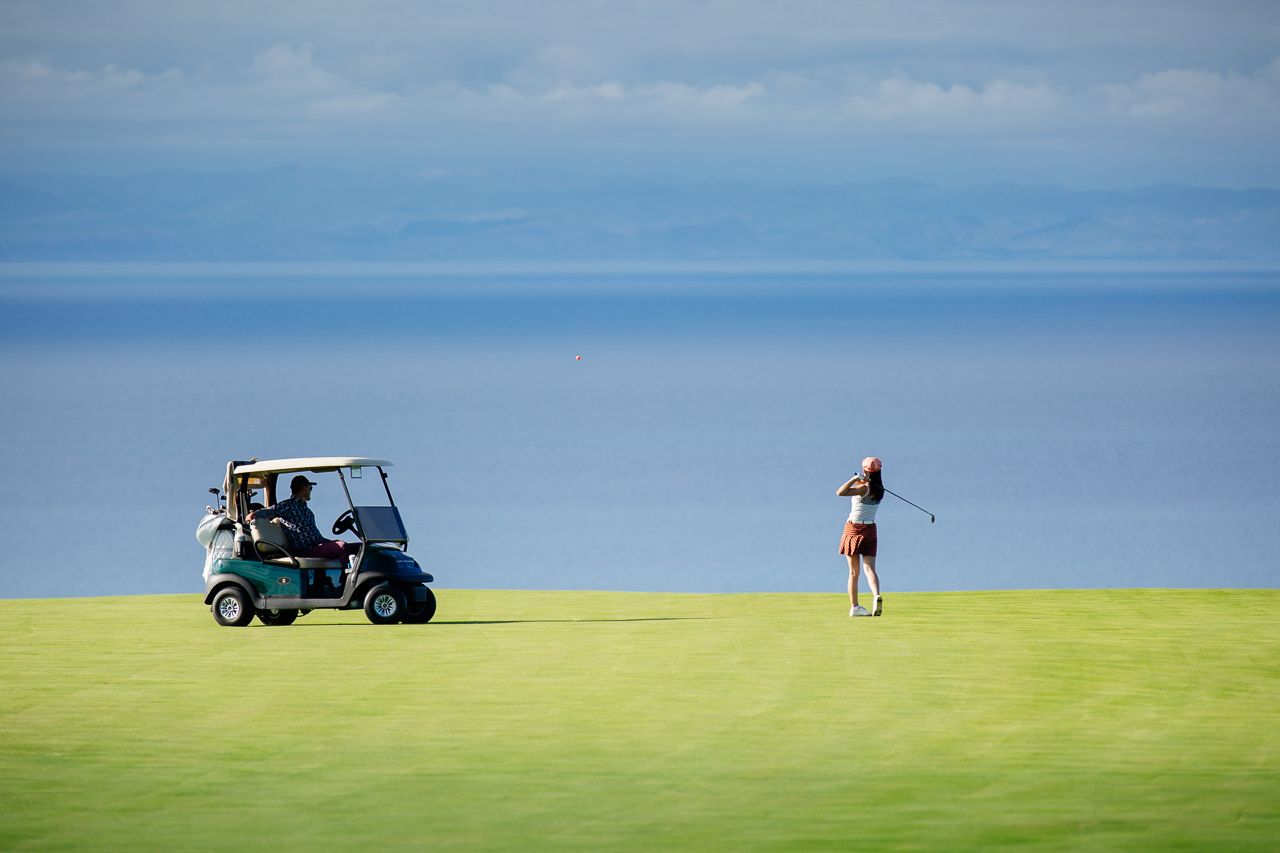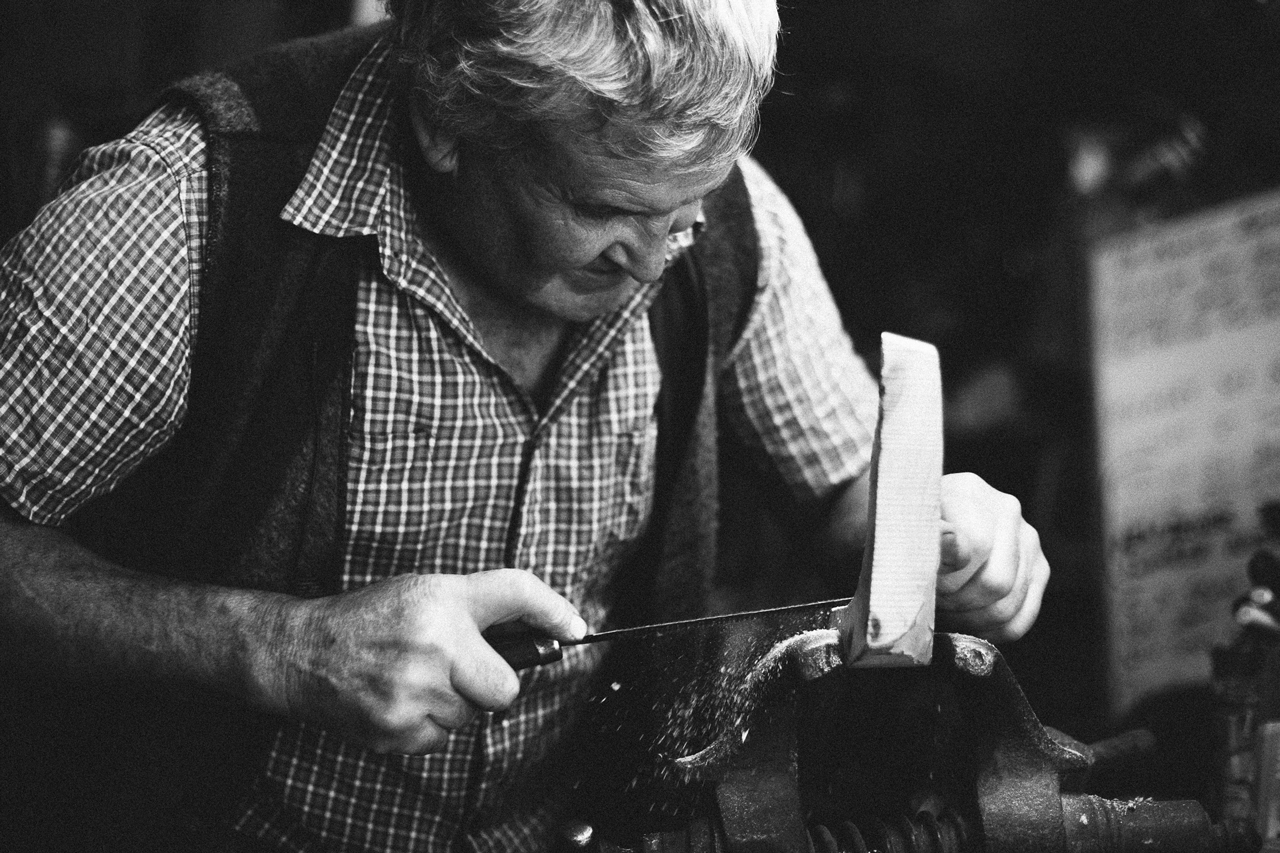 Caddie Magazine Volume Two – Now Shipping Worldwide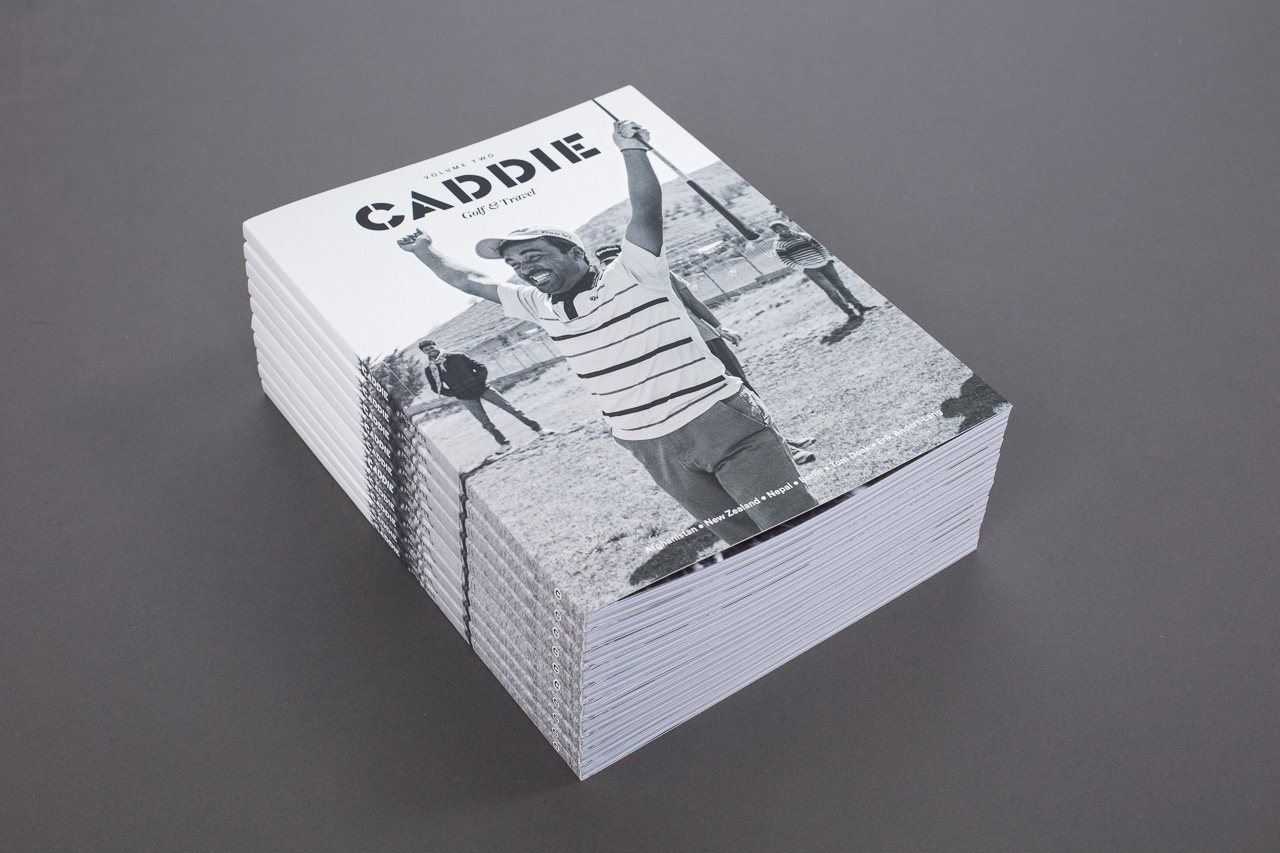 Volume Two – Off The Fairway
In Volume Two, we decided to venture into the rough, and what we found was amazing. From photographer Andrew Quilty's incredible series of the Kabul golf course in Afghanistan, to Paul Verhoeven's musings on the cult gaming app 'Desert Golfing', to the perfect silken dunes of New Zealand's Tara Iti, we've truly explored some of the farthest corners of the game of golf. We ventured to the foothills of the Himalayas to discover a golf course that left us exhausted but exhilarated, to the remote islands of Mauritius in the Indian Ocean to soak up the tropical vibes, to the underground depths of an old train station in Berlin, and to the Italian countryside where we discover the joys of the after dinner digestif.
It's the unexpected, authentic stories from around the game that we bring to each edition of Caddie that gets us fired up. We can't wait to show you.
Volume Two is now shipping worldwide, or become a subscriber to enjoy Caddie all year round.
It's that walk down the first fairway
Just us vs. the golf course, vs. the elements, vs. ourselves
Exploring a new place: its contours and views, its wildlife and deceptions
The chance to chat with friends, away from the distractions and pressures
The courtesies, encouragements, & laughter at struggles with a game so hard to master, yet so fun to try
The release of a perfectly hit drive; that rare shot where it all just comes together
The long putt that snakes its way to the hole and then disappears
A cold drink in the shade overlooking the 18th
That's where you'll find Caddie Magazine.