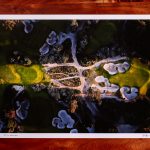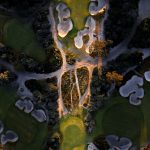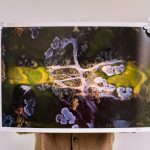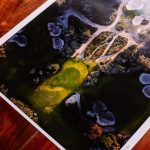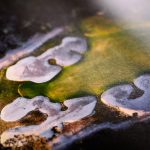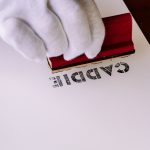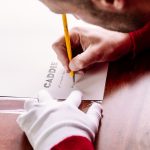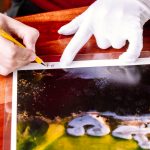 Caddie Art Series – 10th at Kingston Heath
A$300.00
The team at Caddie are proud to launch the Caddie Art Series. 
The Art Series will bring together some of the work by the Caddie editorial team as well as magazine contributors to produce fine art prints. The series will include limited edition photos, paintings and illustrations from some of our favourite creatives. 
The objective is to elevate the work from the screen and the magazine pages and provide our readers with permanent and collectable work that will sit proudly on walls and within private archives. The same level of detail and considered design that goes into the magazine will be reflective of the prints with the work being carried out by selected fine art printers. 
The first of the series is an exclusive edition of 15 prints of 'The 10th at Kingston Heath' by Caddie founder and Editor in Chief, William Watt. 
Capturing a rare weather and lighting phenomenon, Will's dawn picture of the 10th hole at Melbourne's Kingston Heath golf course is a unique take on one of the most illustrious par 3s in the Sandbelt region. The breaking light illuminates the entire hole and draws focus to the famous bunkering of the world class golfing region. A beautiful aerial image that combines technical finesse, stunning natural light and the renowned architecture of Kingston Heath. 
The print edition comes in A2 size (420mm x 594mm) and is expertly printed on Canson Plantine Fibre Rag paper (310 GSM) by our good friends at Thirds Fine Art Printing here in Melbourne. This size is in an edition of 15. Shipping is available worldwide.
Packaged by Thirds Fine Art printing in robust postage tubes and sent via courier with tracking.
In stock