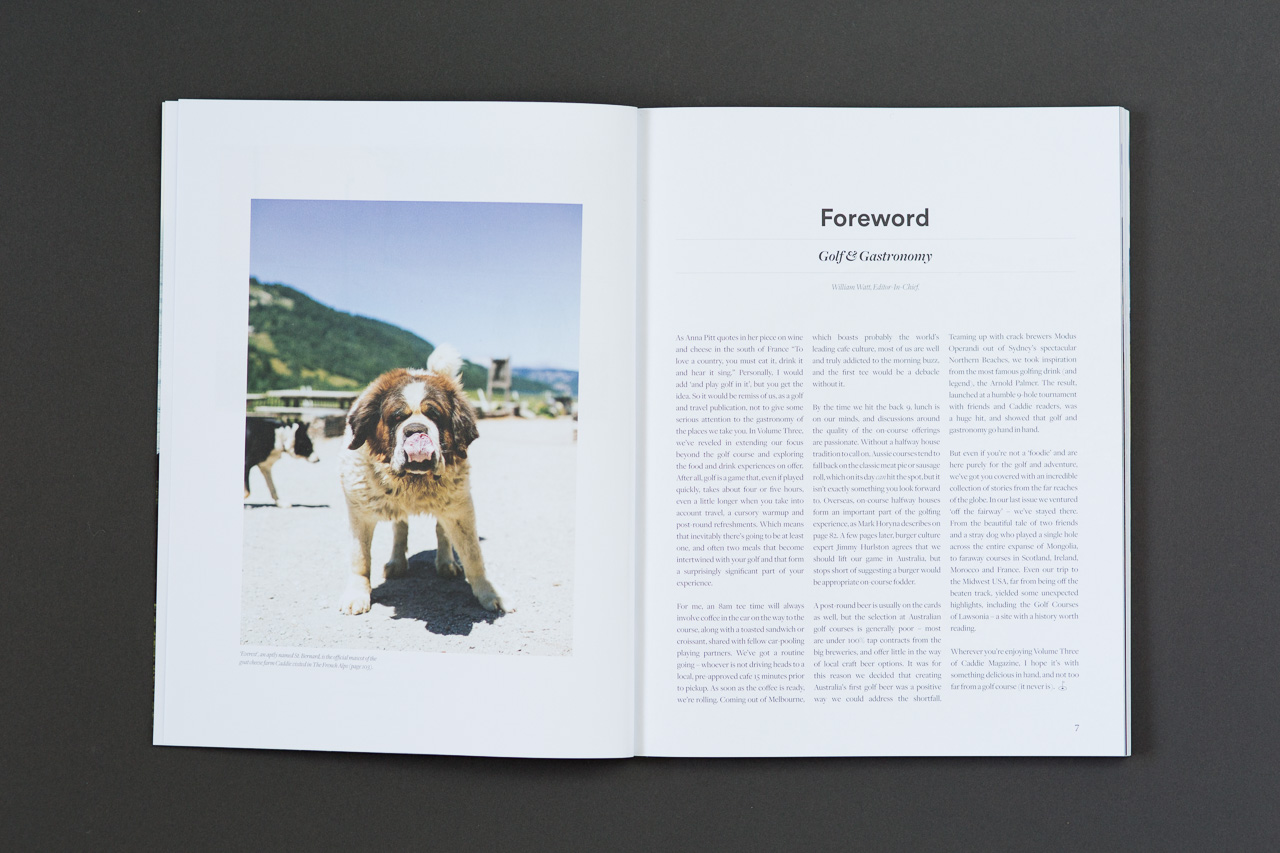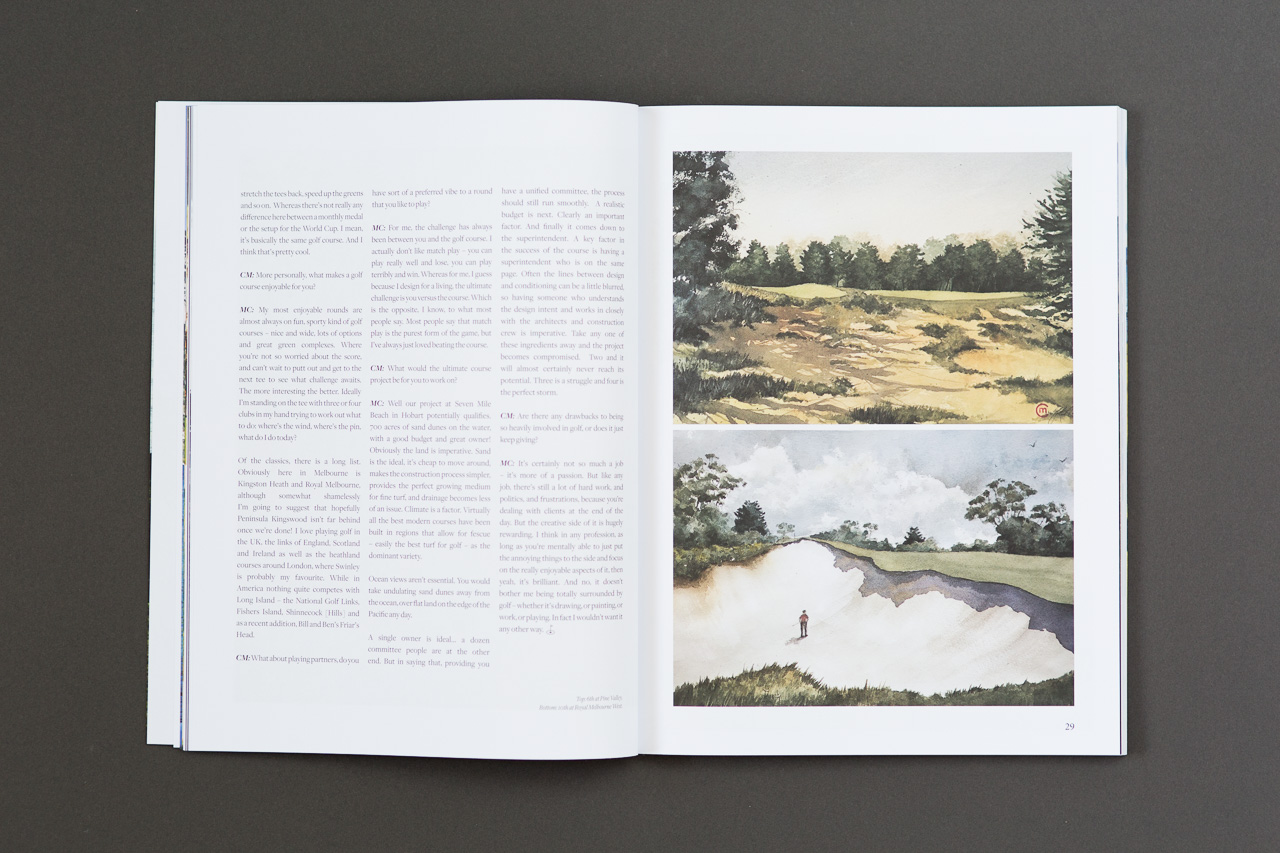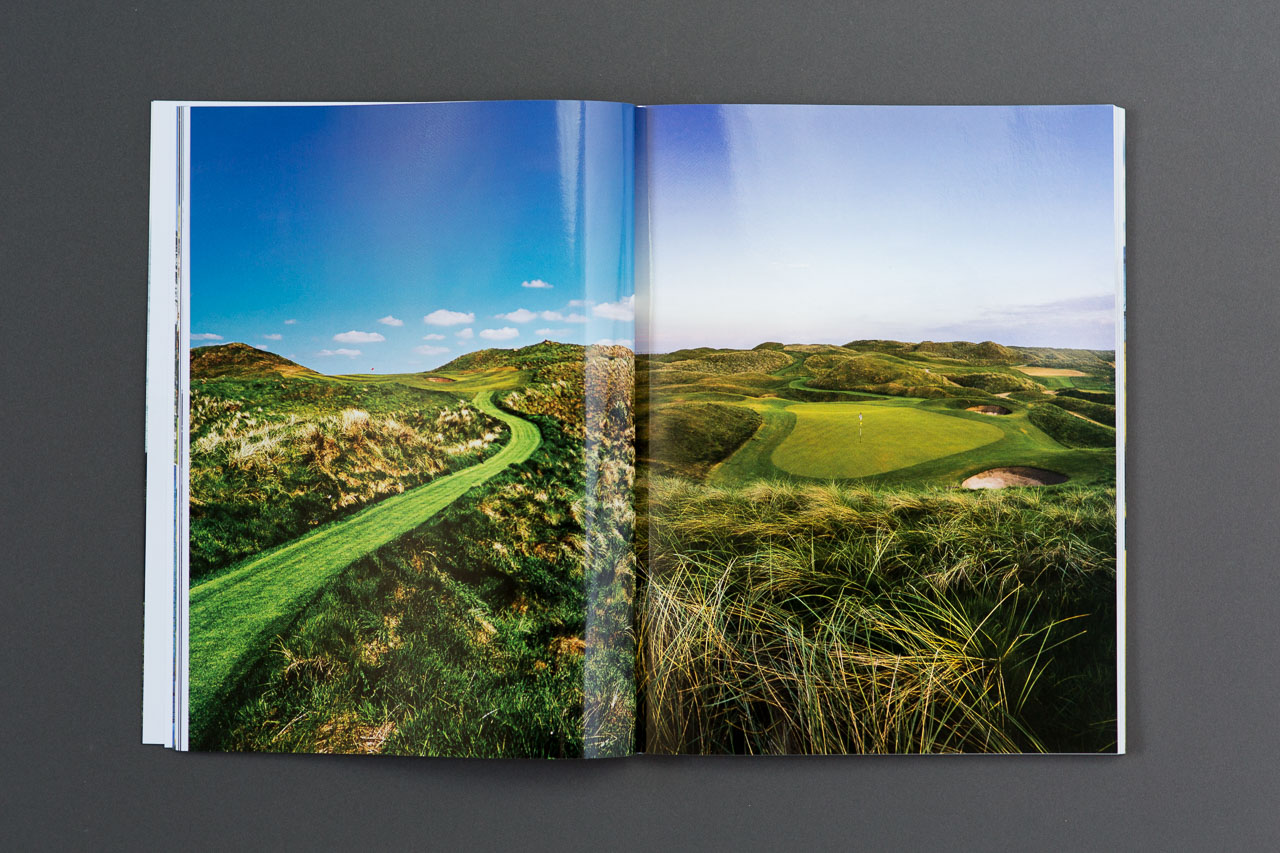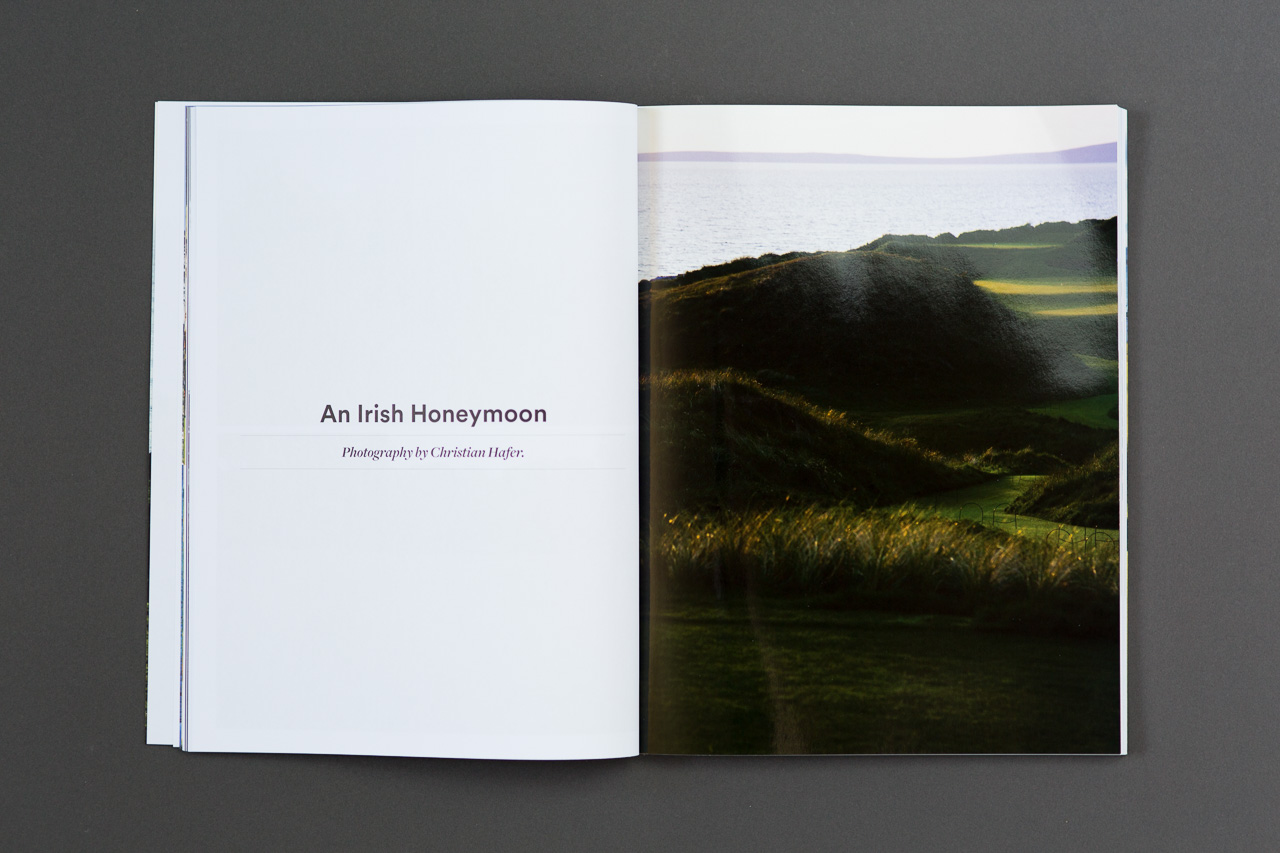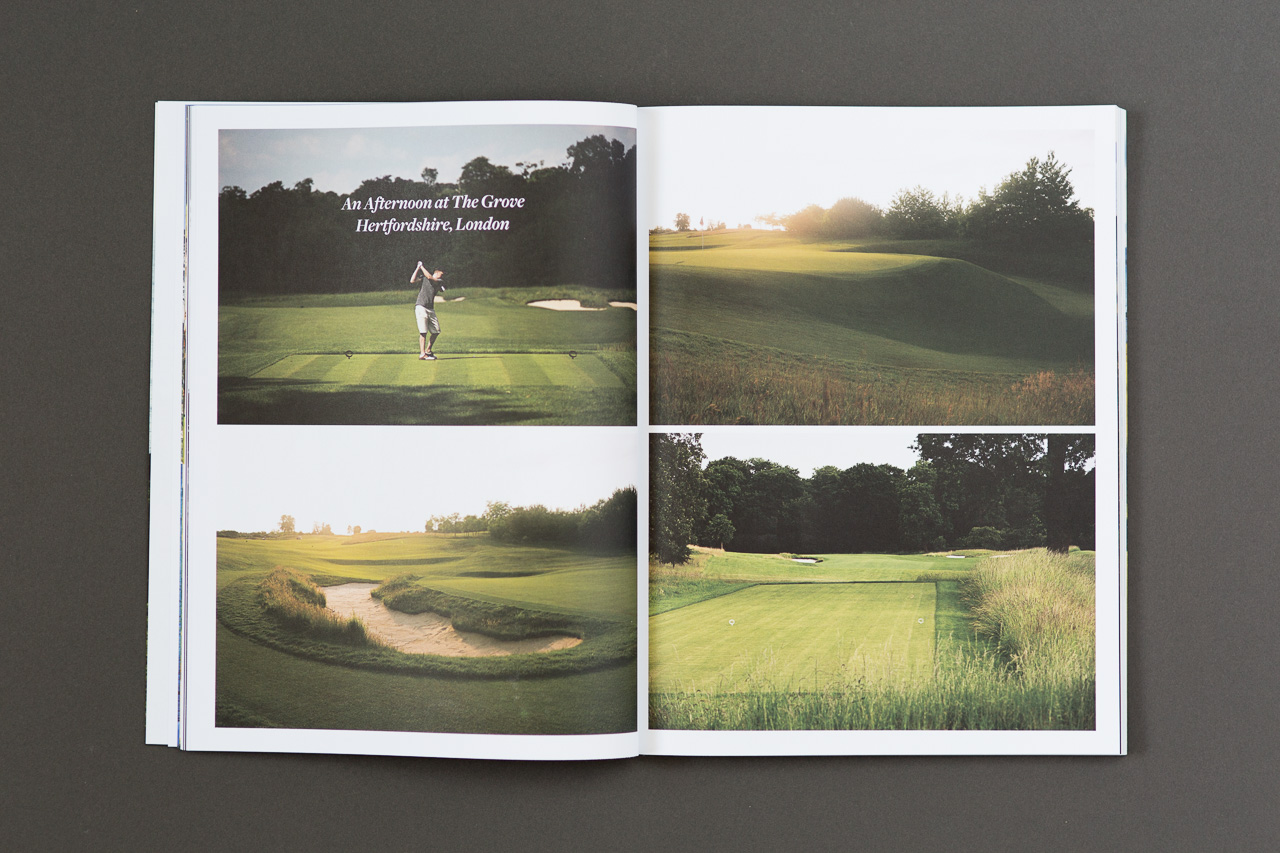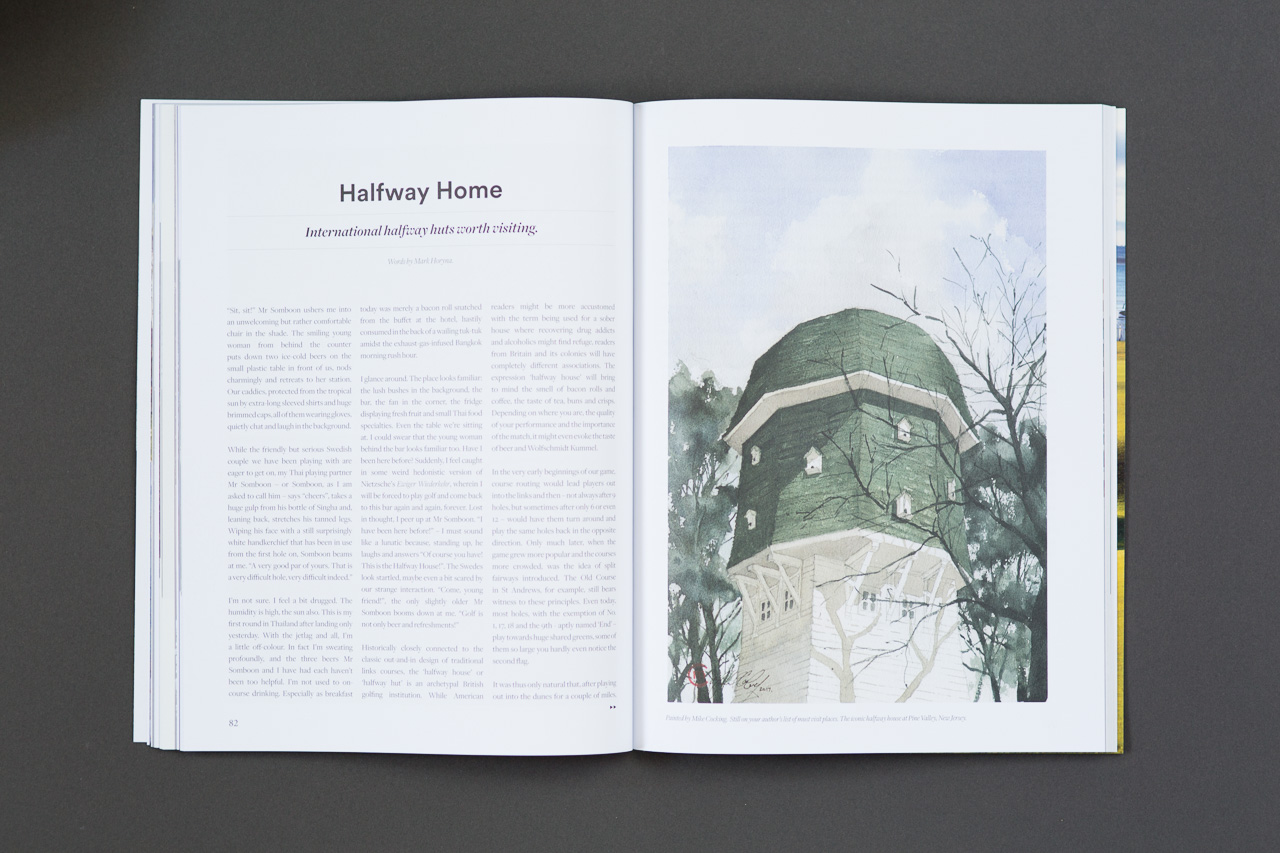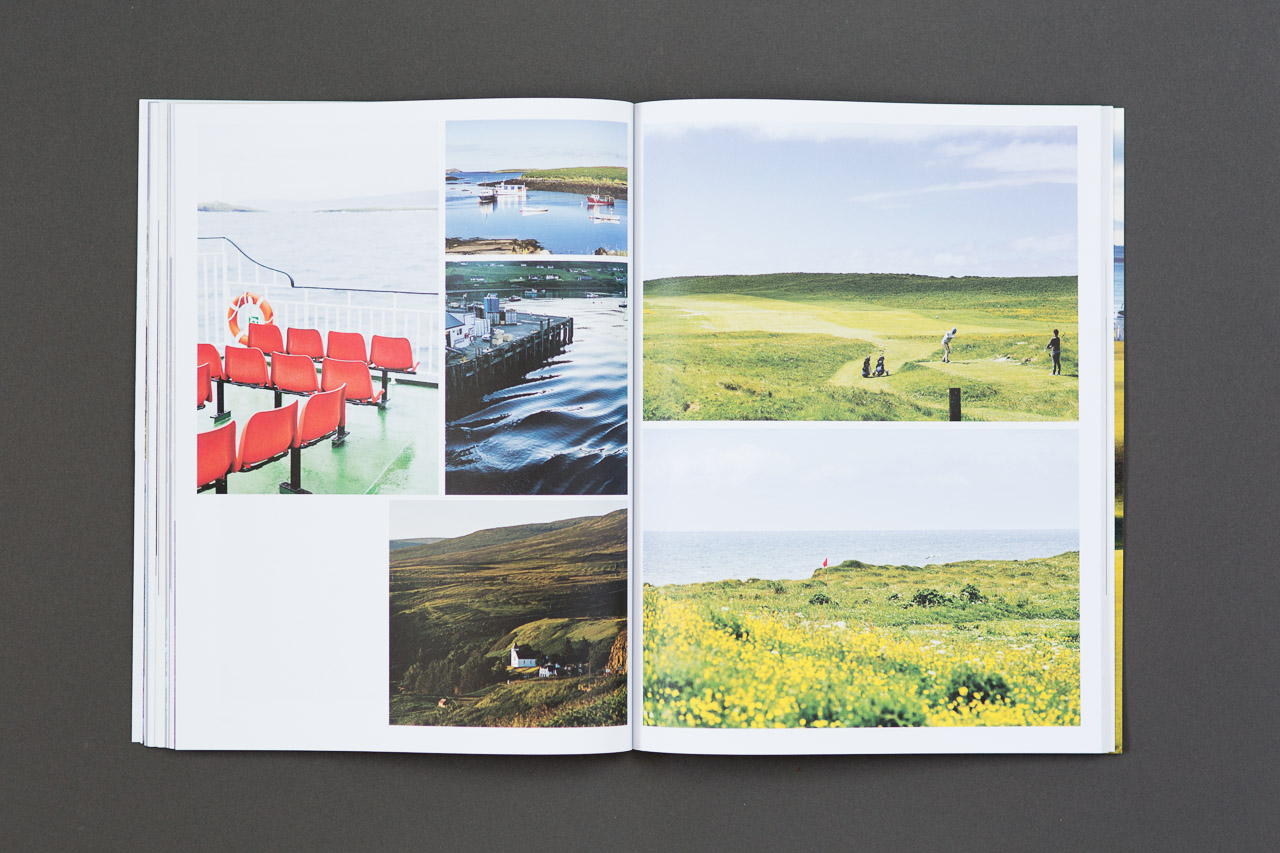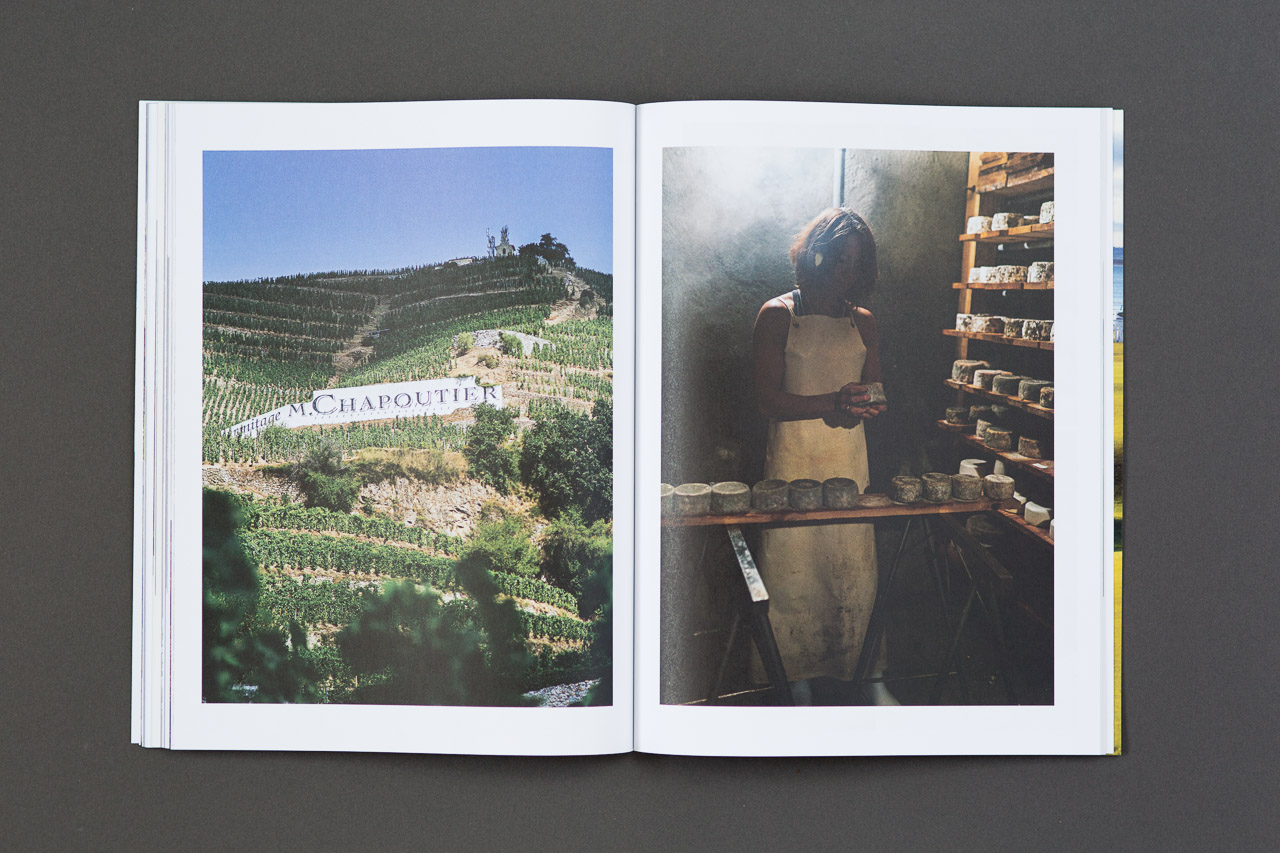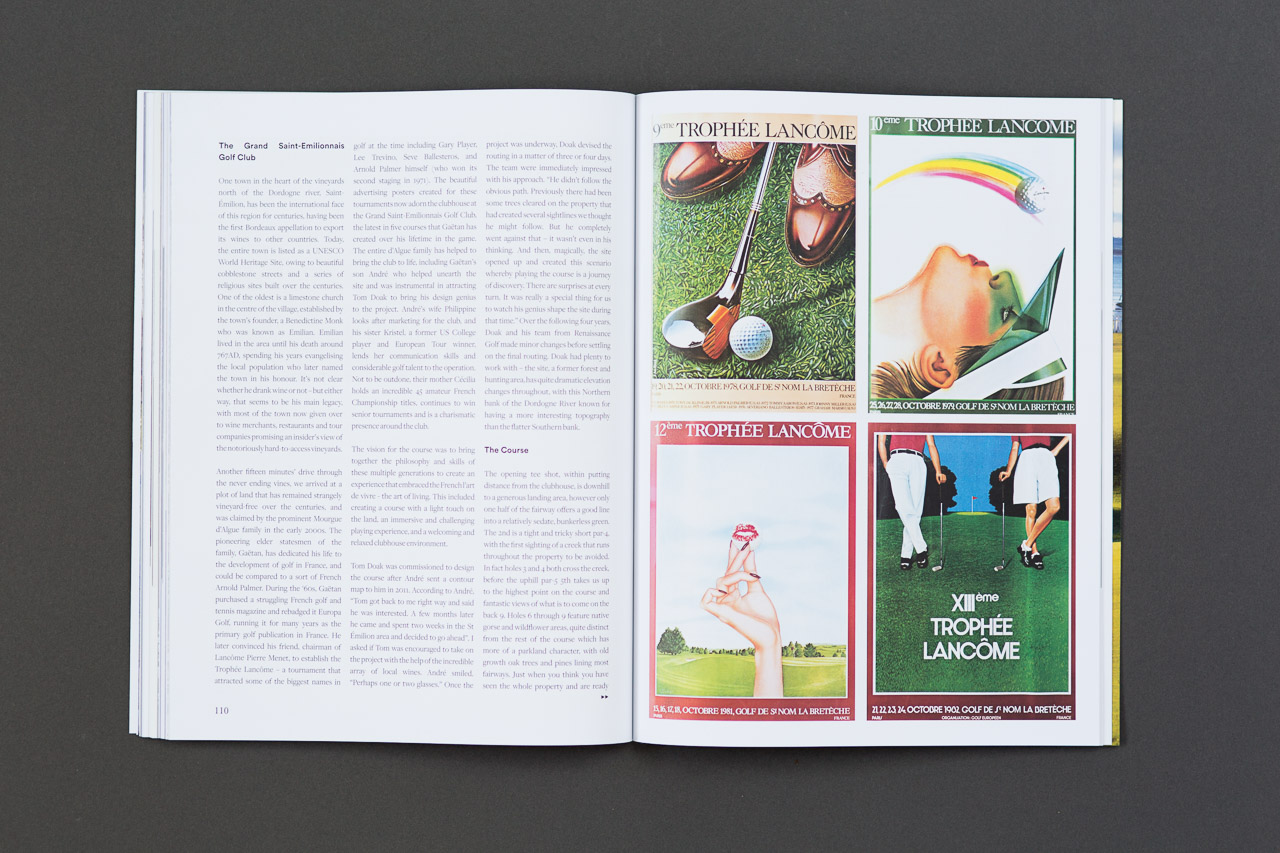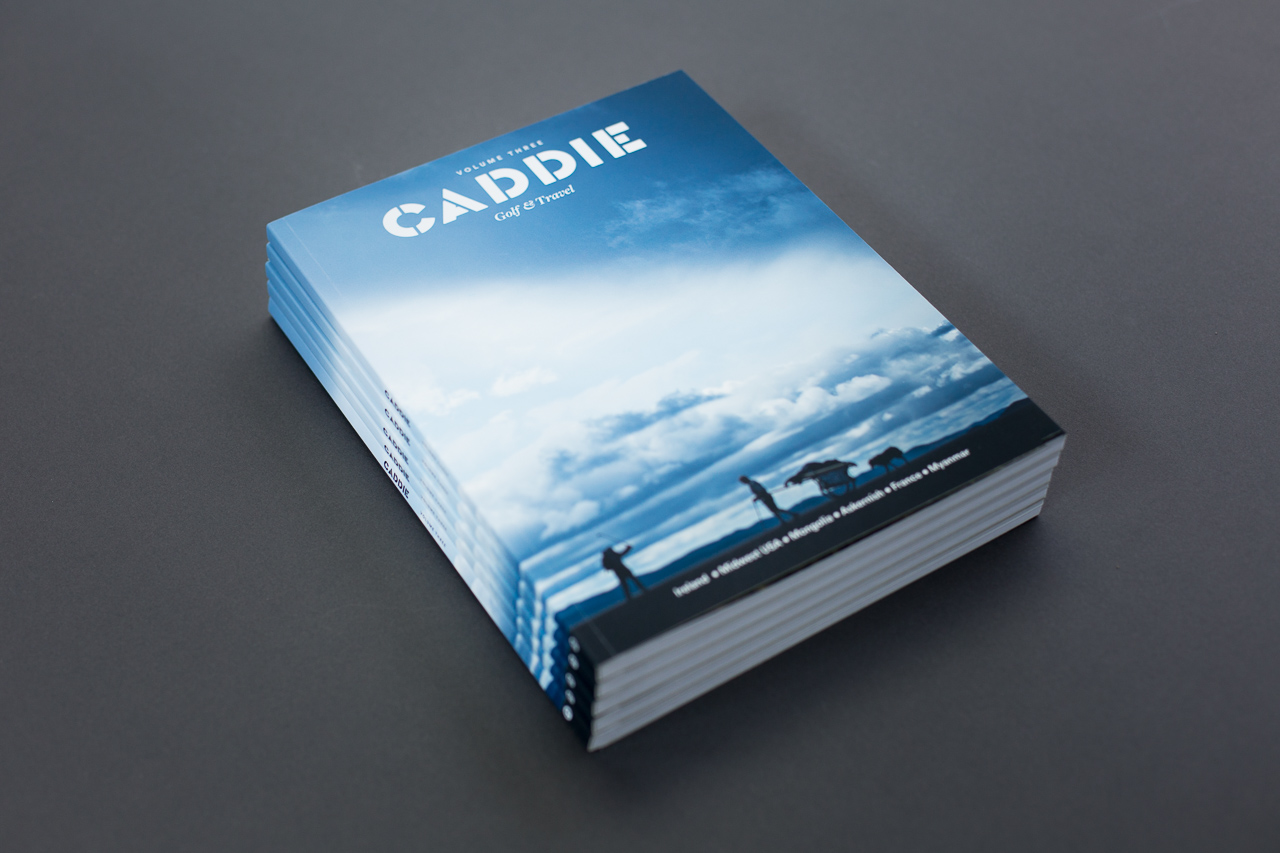 Caddie Magazine – Volume Three
A$20.00
Volume Three has *nearly* sold out. We found another box recently so there are a few left for sale.
Golf & Gastronomy
Golf has always been as much about what goes on off the green as what goes down on it: in the clubhouse, in the bars, in the nearby restaurants and wineries. Caddie Volume 3 celebrates the nexus of golf and gastronomy, featuring cheesemakers of the Rhône-Alpes, the wines of Bordeaux, 'Caddie beer' and the Modus Operadni Brewery, and the 'dinners of champions' at the annual Augusta National.
Caddie Magazine Volume Three will sit proudly on your coffee table or bookshelf for years to come. We've assembled Caddie with this in mind – there's no clutter, no part-page ads, no newsy articles.
For people who love the game for it's challenges and rewards, for those interested in where the game can take them.
Volume Three establishes Caddie Magazine as a leading and reliable masthead amongst the international golfing world.
Out of stock
Description
Caddie Magazine Volume Three features 130 full colour 120gsm matte finish pages with compelling content from around the World.
Additional information
| | |
| --- | --- |
| Weight | .5 kg |
| Dimensions | 210 × 280 × 110 mm |