Cape Kidnappers, New Zealand
Word & Photos: William Watt, with Tom Doak
Cape Kidnappers holds mythical status in the golfing world. The unique images of cliff-edge fairways seem almost impossible. It's like a golf course you
might see in your dreams, or imagine laid out on some unusual looking piece of land while gazing out of your aeroplane window.
Which, it turns out, is exactly what American billionaire Julian Robertson did when he first flew over this remote cape on the East Coast of New Zealand's North Island. However unlike most, it was a challenge he was willing (and able, thanks in part to a stellar run on the US stock market ) to take on, even after his preferred architect Tom Doak showed some reluctance to be involved. "Julian might tell you I played hard to get on this one," says Doak, one of the most sought after golf course architects in the world after a string of successful projects early in his career. "I knew if we could build another great course on the heels of Pacific Dunes, then it would be much harder for people to dismiss that success as just having a great site. So, Cape Kidnappers [and Barnbougle Dunes] were crucial in putting my name up there as one of the best in the business for working with great sites, and that's been a great niche for me."
It's a fair understatement – it must drive competing architects a little crazy to see some of the sites Doak has been approached with over the years, but he takes each site on its own merit and brings a strong degree of practicality to determine a site's feasibility. "When I arrived in Napier, they picked me up in a helicopter and flew me across to meet Julian, so the first time I saw the site was as you see it pictured in the magazines, from the air rather than on the ground. We spent all day on the ground, and then at the end of the day, we went back to Napier via an old two-track road, for miles and miles with a bunch of stream crossings. All I could think was, this entrance road is going to cost more to build than the golf course!" At a cool $11 million, it is certainly an extravagant driveway, and testament to the determination required to build on such a remote site.
These days, a golf cart is all you need to get around at Cape Kidnappers, however the routing across this difficult terrain is remarkable and walking the course is a must, something Doak was keen to ensure was possible from the outset. "When I'm doing a routing, I am always thinking about how holes will fit together and what earthwork will be necessary. Most of the 5000 acres is quite rugged, so routing the golf course was a matter of finding the most gentle part of the property.
On some of the more famous holes like 6 and 12 and 15, the contours didn't have to be changed much at all; in fact I played golf across the fields with my crew just as we were starting out, which was one of the most memorable rounds I've ever played. It had been a dry summer and the fields were grazed down tight by all the sheep and cows, so our drives had just as much rollout as they do today, maybe more. On the 6th I hit a sheep standing quite close to the stake we had placed to mark out the green, from across the ravine 200 yards away – the poor animal could not figure out what had happened! In the end we had to pass up some spectacular holes because building a bridge across at certain points was just not practical, or there was too much elevation change to take up. It was imperative to keep the course walkable, and once the bridges were built, it's actually pretty gentle to walk."
While nailing down these technical elements is a crucial part of an architect's role, being able to harness the natural beauty of a site requires an artistic touch, particularly when dealing with a location as iconic as Cape Kidnappers. Doak explains: "When you're near the ocean on hole 12 or 15, you look down at Hawkes Bay and you can see the waves coming in from miles out, like ripples on a pond after you throw a rock in. It took a lot of restraint not to build features that messed with the long horizon lines of the site… the first couple of bunkers we built looked like pimples on the landscape. We had to adapt, and limit our features to places where they hung down into the valleys, or off the edge of the world. But in doing so, we managed to keep the focus on the natural wonders of the site."
This artistic side of the profession is where the most noticeable impression on the casual golfer is made, and it's where Doak really separates himself from many of his contemporaries. "I've played golf with a couple of well-known musicians, and they say the process of writing a song is pretty similar to what I go through. Sometimes they'll wake up with a long string of lyrics or music in their heads, and sometimes they'll have to piece it together over a long period, even borrowing a piece they'd been working on years ago for a different song. I've done the same thing in finding golf holes to fit the ground."
Playing the course, the first tee takes us inland, with a relatively sedate tee shot then requiring a brave approach over a valley and around some classic, intimidating Doak bunkering. Bravery is something that becomes increasingly important throughout the round, as you edge around the farm and get a taste of the water viewson 5 and especially 6 – a terrific par-3 over a valley with a generous landing zone and a green that encourages creativity. Truly enjoyable golf holes continue over valleys and ridges and build out towards the famous stretch of holes from 11 to 16, which, for a five hole stretch, would be hard to top anywhere in the world. If you can get out of here with the same ball you started with, you've had a bloody good run! Holes 14 and 15, two of the trademark ridge-running fairways, demand absolute accuracy but are still fun to play; even after hitting two balls in a row off a cliff on the 'Pirate's Plank' 15th the experience doesn't suffer. In fact it's impossible to get too grumpy at Cape Kidnappers – the course is too much fun, and a quick glance at the scenery in any direction will have lost balls soon forgotten. Most groups will linger on the 15th green and 16th tee for photographs and to soak up the stunning landscape – a nice touch here is that the generous course scheduling allows for such mid-round breaks.
You can even take an hour (or two) for lunch after 9 holes if you desire, with the staff here genuinely wanting you to make a day of it. Tee-shot selfies aside, the 16th is a cracking par-5, with a risk/reward drive followed by an enticing second shot to an elevated green – fall a little short though and there are deep bunkers waiting to punish those who really should have laid up. And punished you will be: the bunker sand throughout is coarse and difficult to get a feel for, which can make for costly 'flyers' over cliff tops (or so I've heard). The home stretch of two challenging par-4s means keeping your concentration up is important, even if you're no longer perched at the edge of land above Hawkes Bay.
Cape Kidnappers is a spectacular and distinct course from start to finish, and great fun as long as you're OK with a few calls of "I didn't see that land mate" as you watch your ball sail off into the ocean. The key here is to savour the challenge and soak up one of the most amazing landscapes in New Zealand.
Life at The Farm
On-site accommodation at 'The Farm' brings world-class service and a heavy dose of raw luxury this corner of NZ. The attention to detail is incredible, and the thoughtful use of local materials along with a welcoming, homely layout makes any stay one to remember. Sinking into one of the comfy couches in the clubhouse with a G&T and gazing out over Hawkes Bay, it's easy to see yourself spending a week here doing not much at all. Surrounded by natural light, heavy stone, raw timber, leather rugs and heavily textured materials, it's luxury without the bling.
The rooms are no exception, with a tastefully decorated, cloud-like super king bed, private balcony with views over the bay, and understated French doors and windows all making for a relaxing retreat. The push-button fireplace, atmospheric lighting and free minibar add to the ambience at night. After one too many nightcaps on the balcony, the starry sky beckons: with almost no light pollution in this pocket of the planet, the Milky Way can be seen with the naked eye. A pretty neat way to end a day on the cape.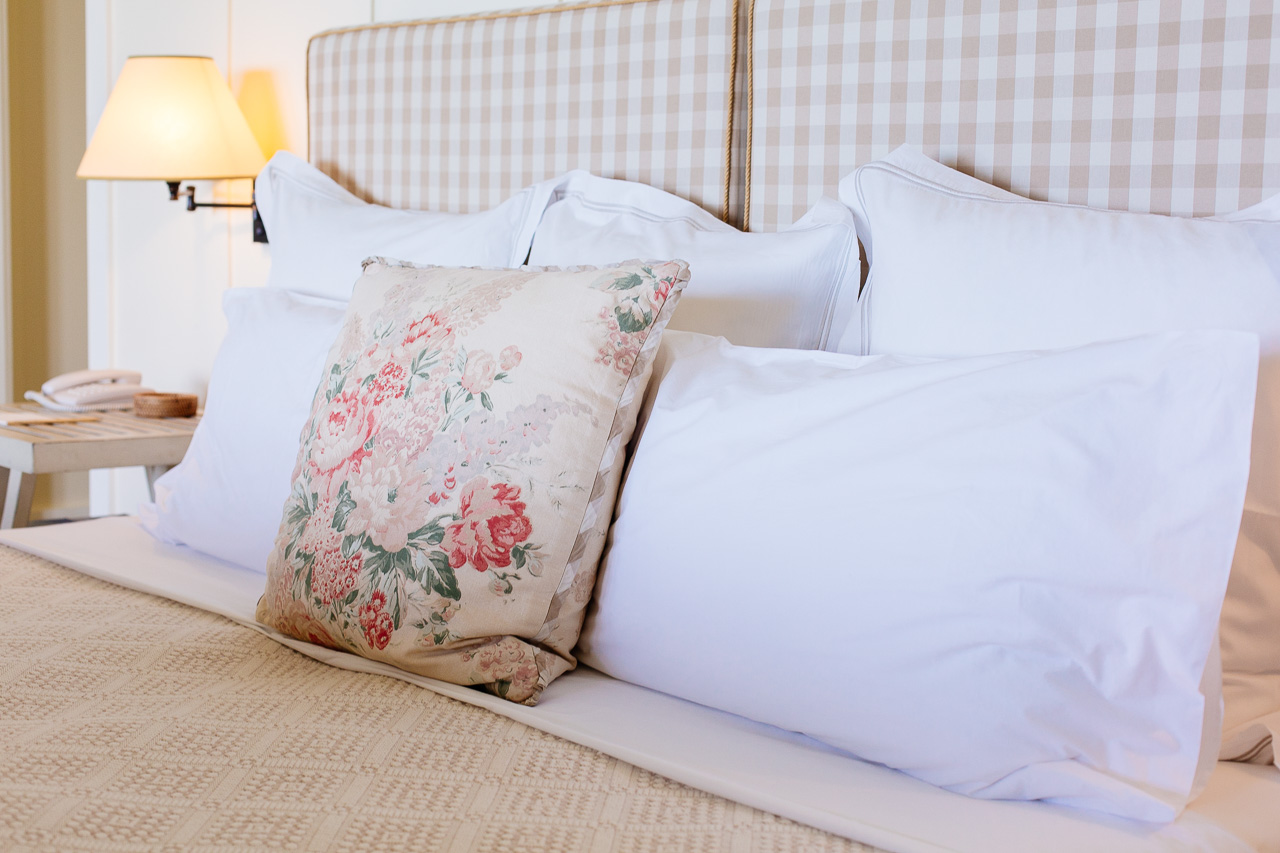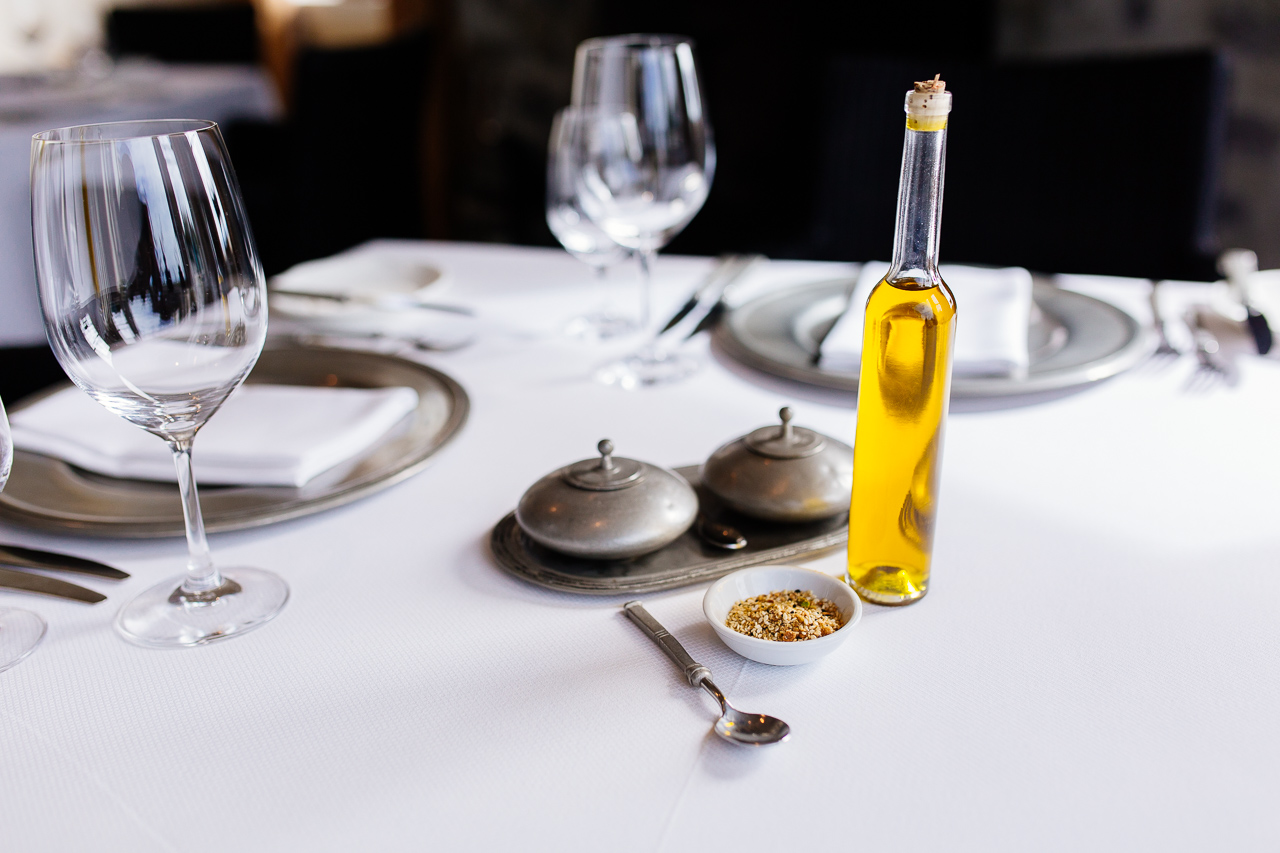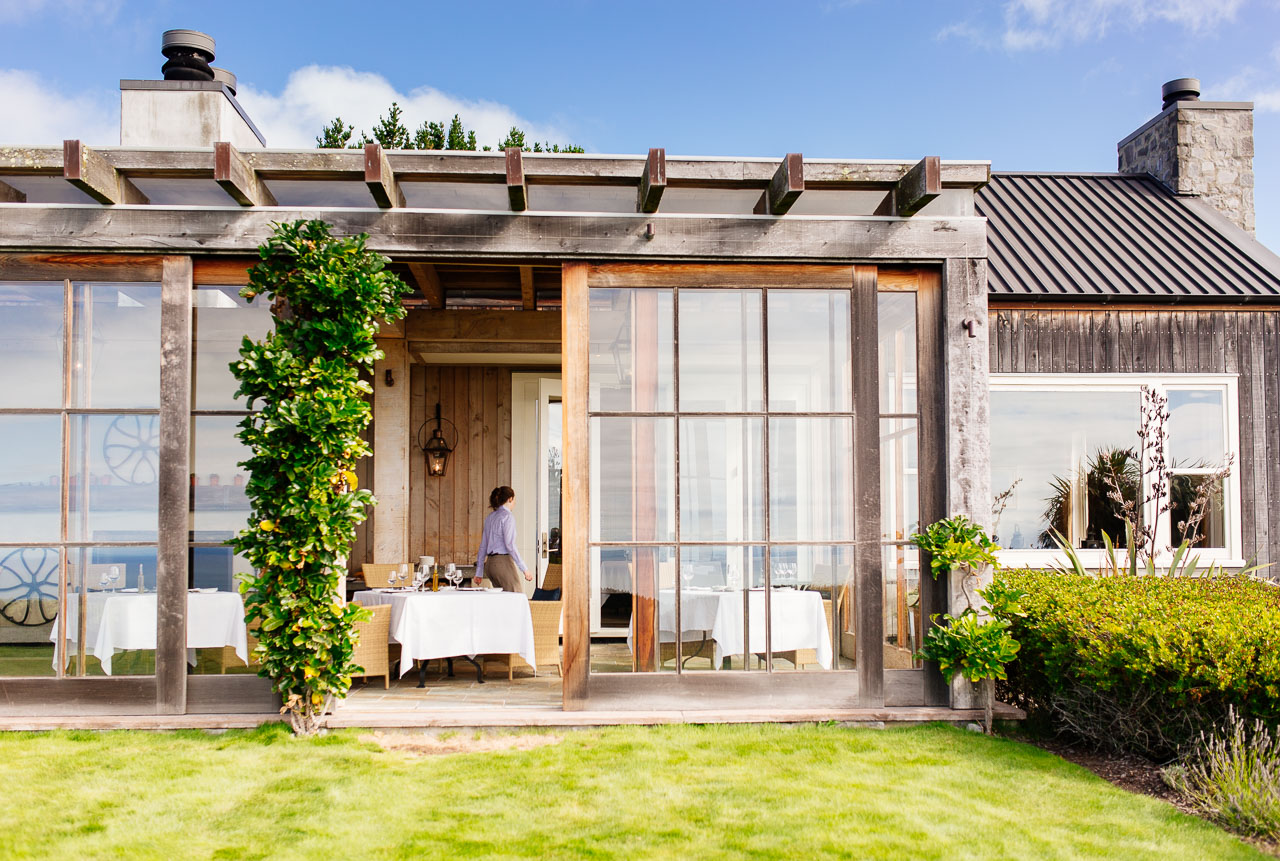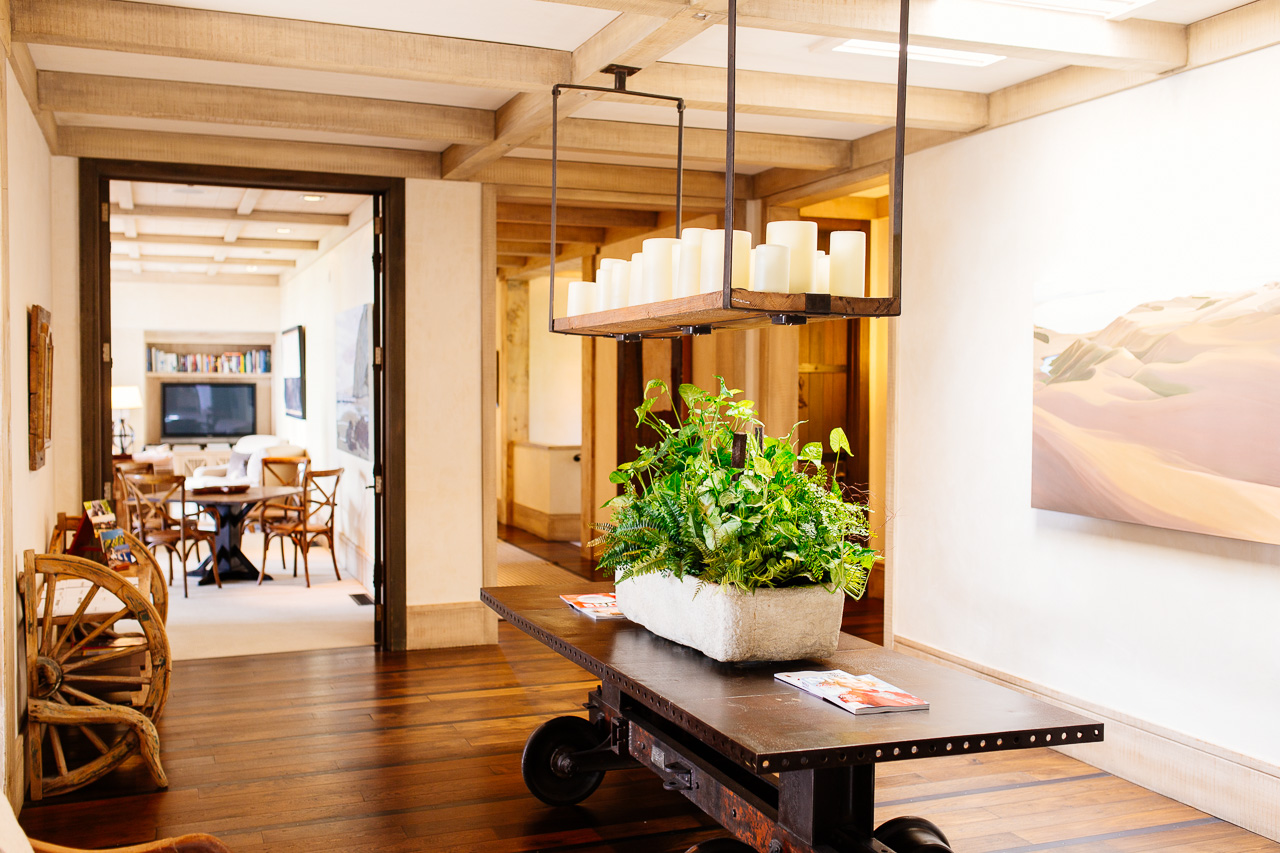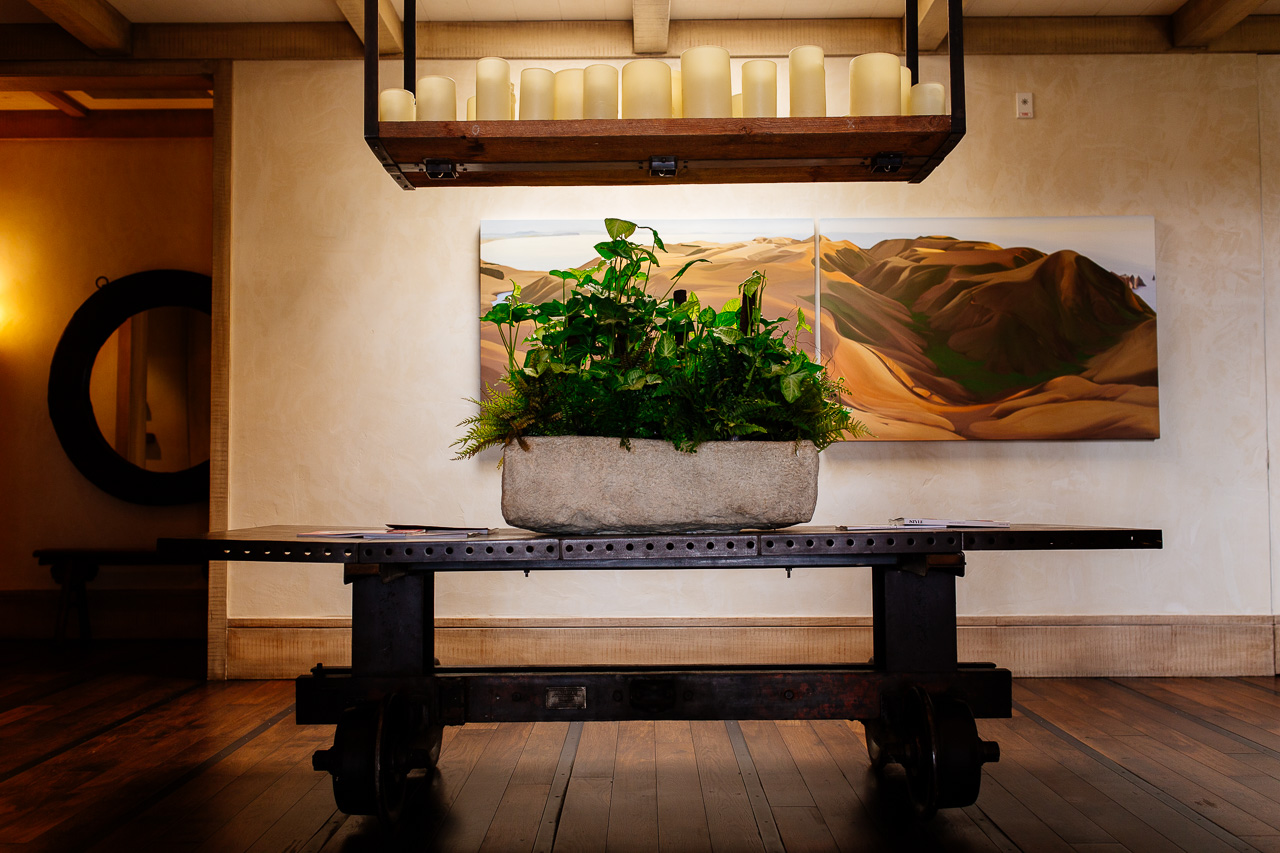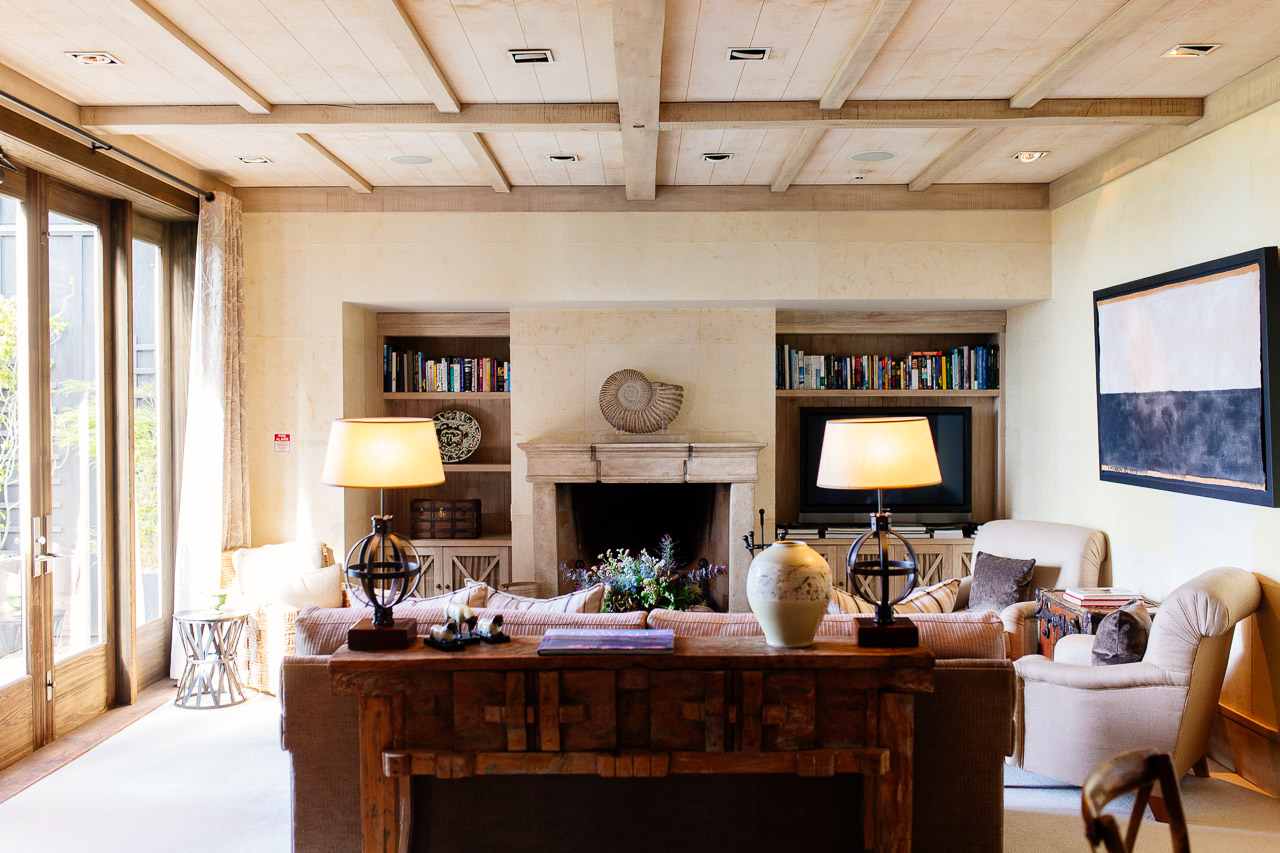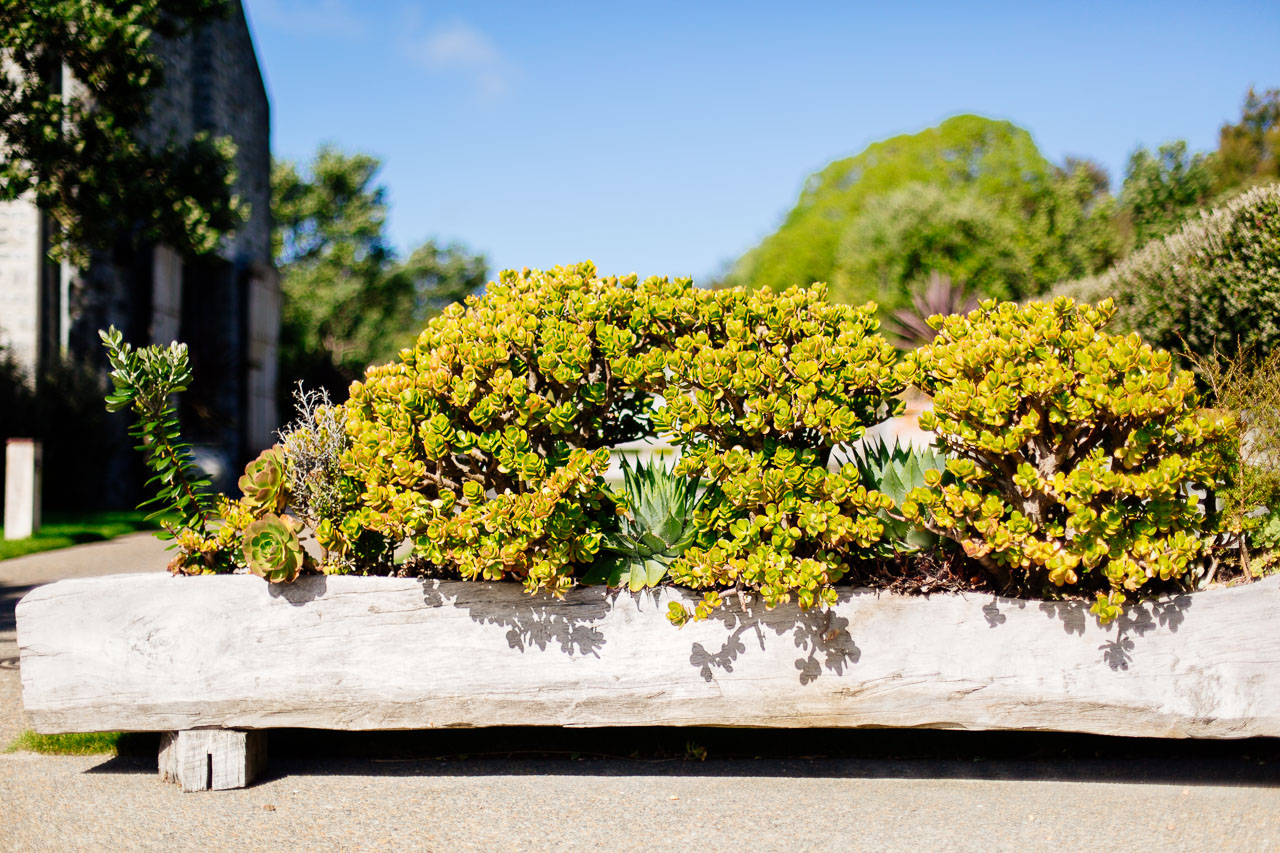 Naming Cape Kidnappers
Captain James Cook is one of history's most prolific explorers, particularly around these southern shores. He also had a penchant for naming various discoveries during his travels, which must have been a welcome distraction from scurvy and the regular conflict experienced by ocean explorers. Subsequently much of the New Zealand coastline still bares his occasionally whimsical names. During his voyage through here in 1769 he named The Bay of Islands, Bay of Plenty, Poverty Bay, Cape Farewell, Queen Charlotte Sound, Mount Egmont and Hawkes Bay. All either fairly literal interpretations of his impressions, or in honor of some British heritage. But Cape Kidnappers? Some explanation is needed.
The story goes that when Cook was anchored off this Cape on 15 October 1769, a Mauri fishing boat sidled up to the Endeavour seeking trade. During the transaction, the Maori seized a Tahitian boy named Tiata, who was an on-board servant for Cook's interpretor. Why the Maori felt the need to abscond Tiata is up for debate, but some suspect it was in retaliation for Cook's own kidnapping of three Maori in previous days, and that they perhaps believed the Tahitian was one of their own, still in custody. In any case, Cook's men opened fire on the Maori boat, killing two and injuring a third, giving Tiata the chance to leap back into the water and swim back to the Endeavour unhurt. The surviving Maori paddled back to shore, the attempted kidnapping (or rescue mission) a failure.
Cook wrote: "This affair occation'd my giveing this point of land the name of Cape Kidnappers."
The Maori name for Cape Kidnappers is Mataupo Maui – the fish hook of the hero of Polynesian mythology, Maui.