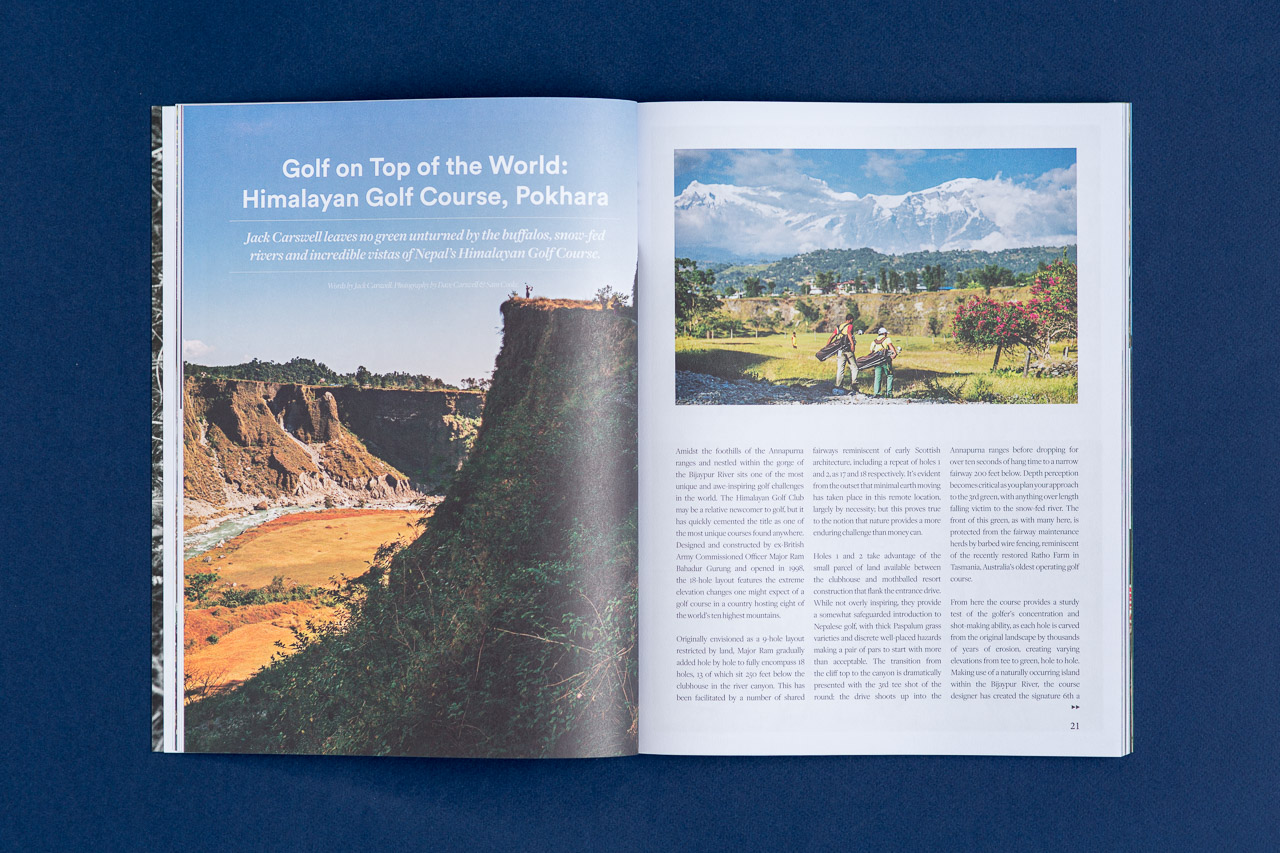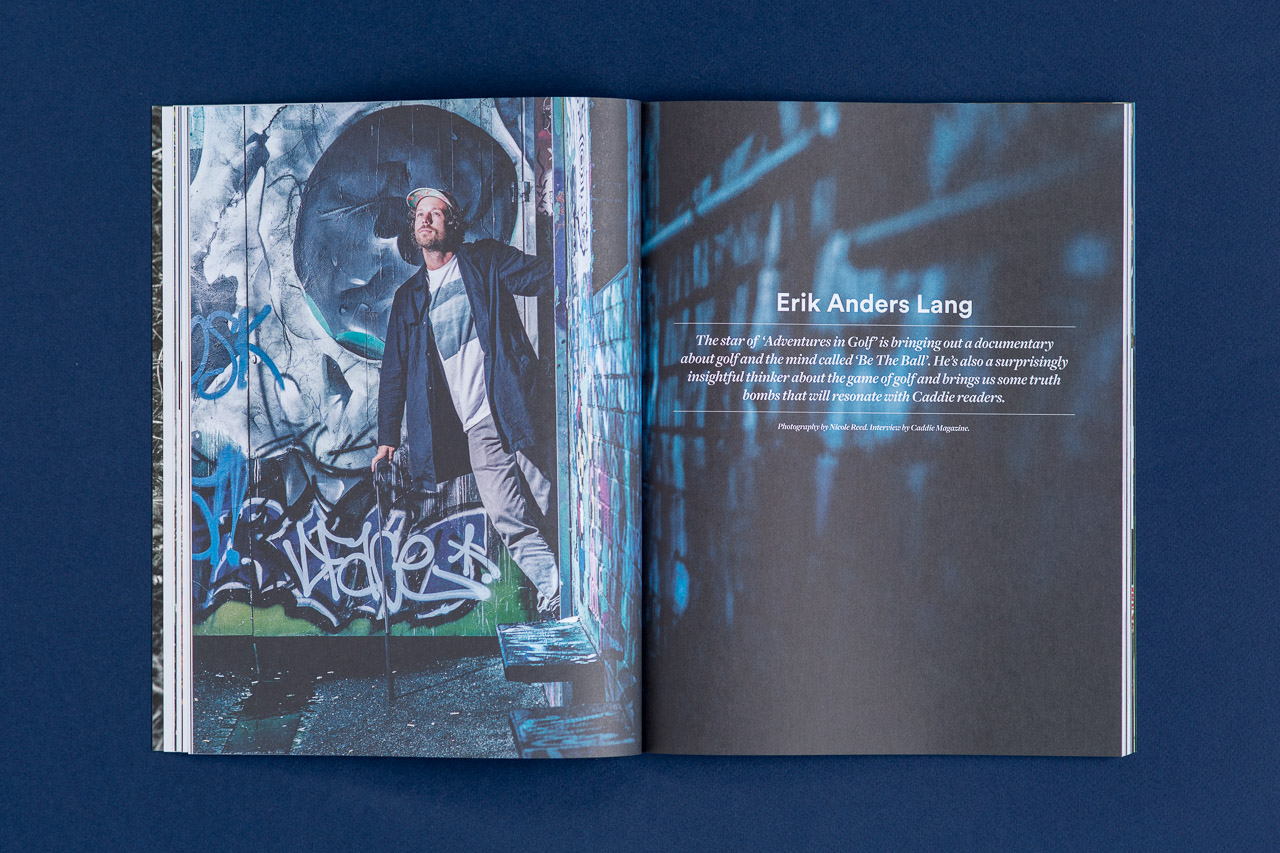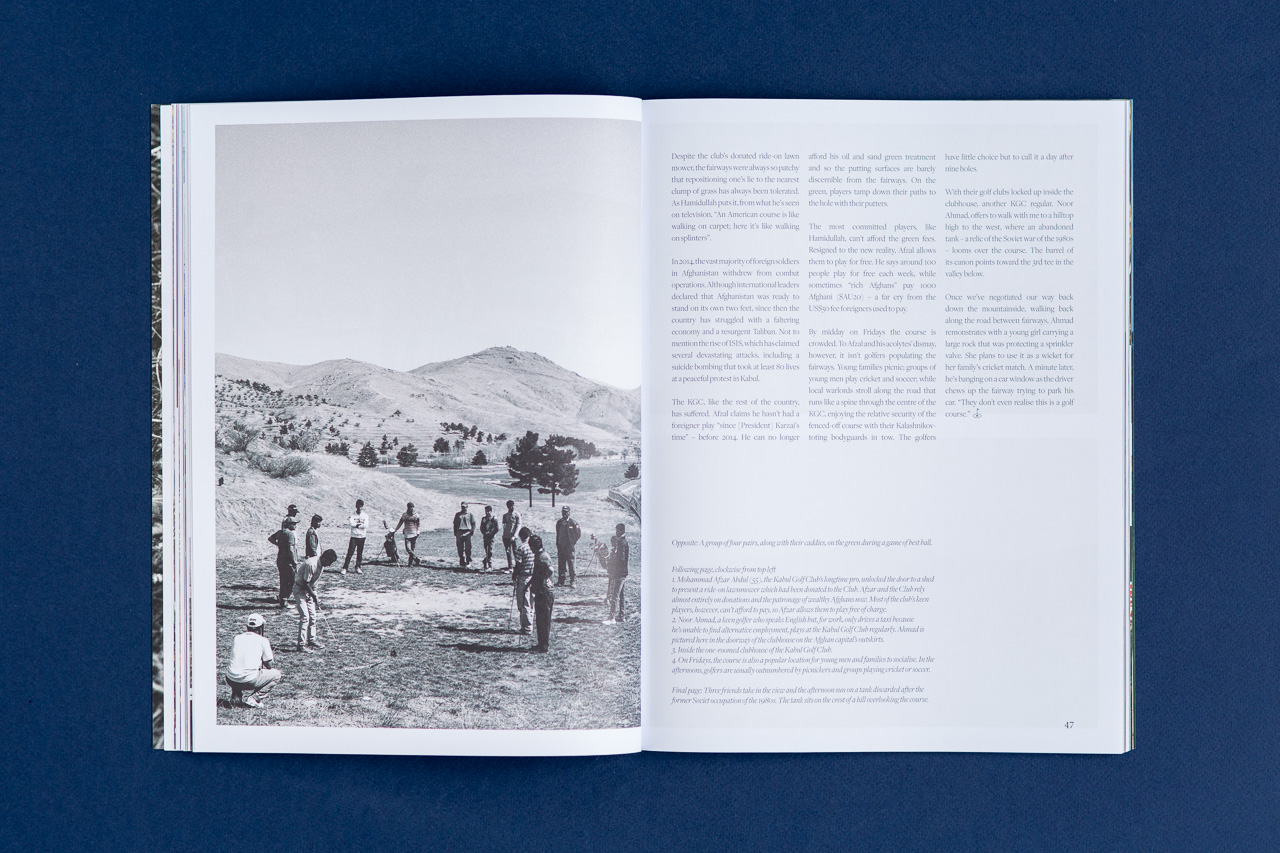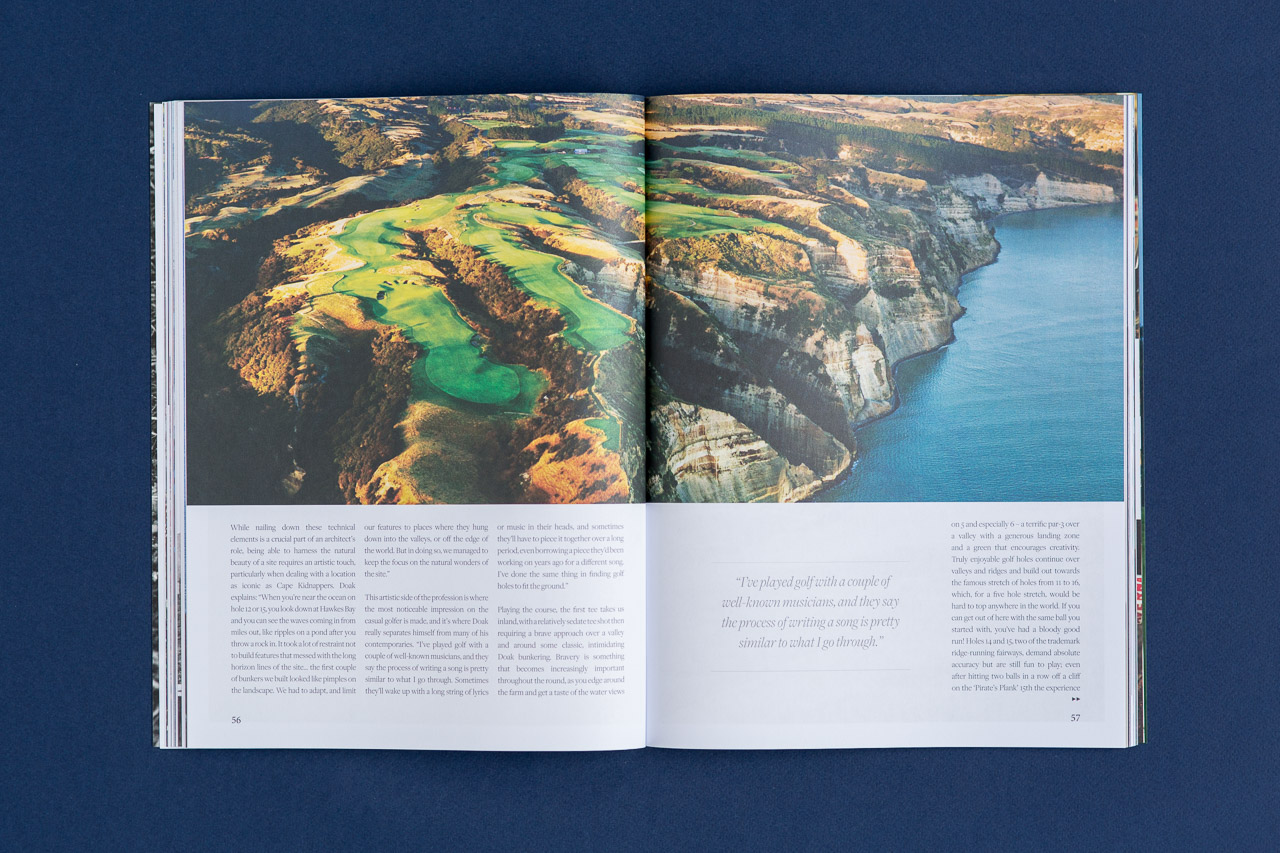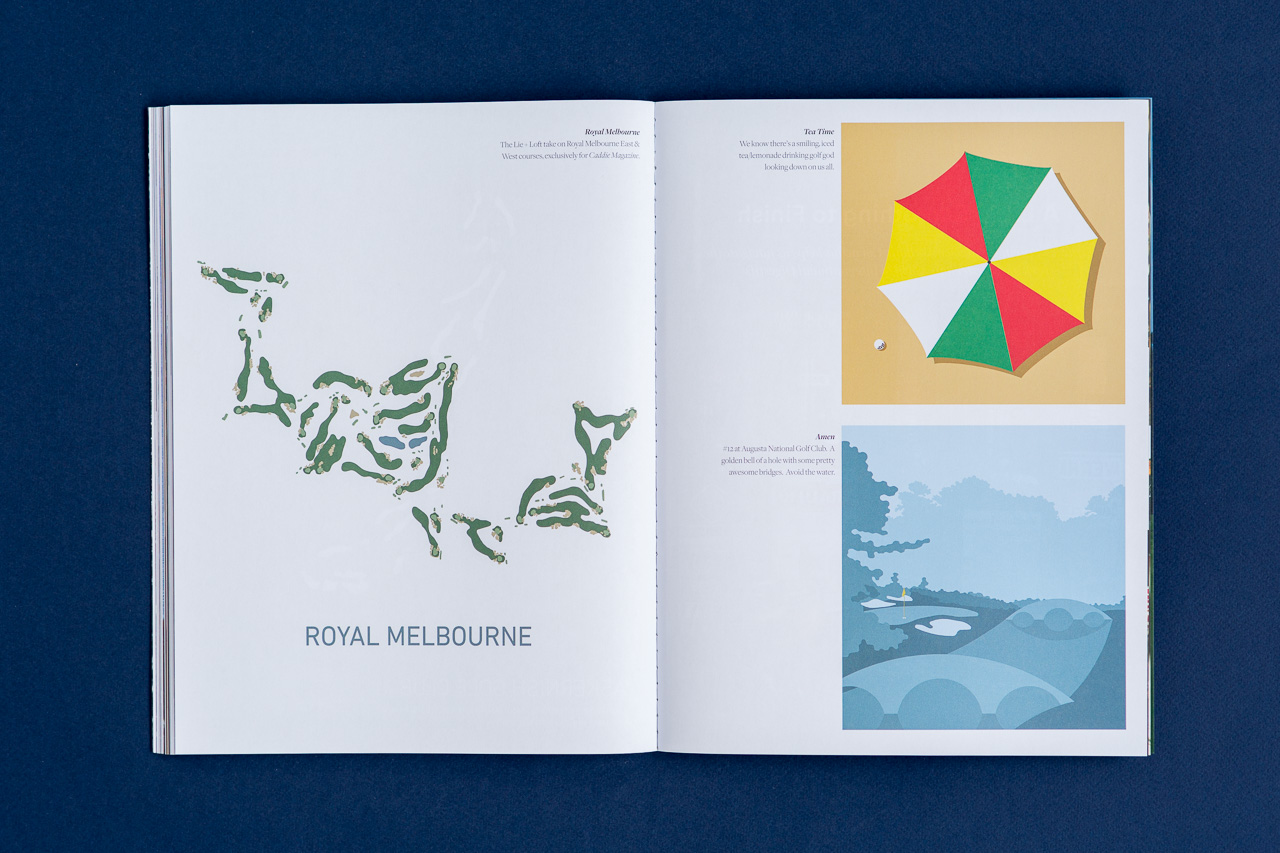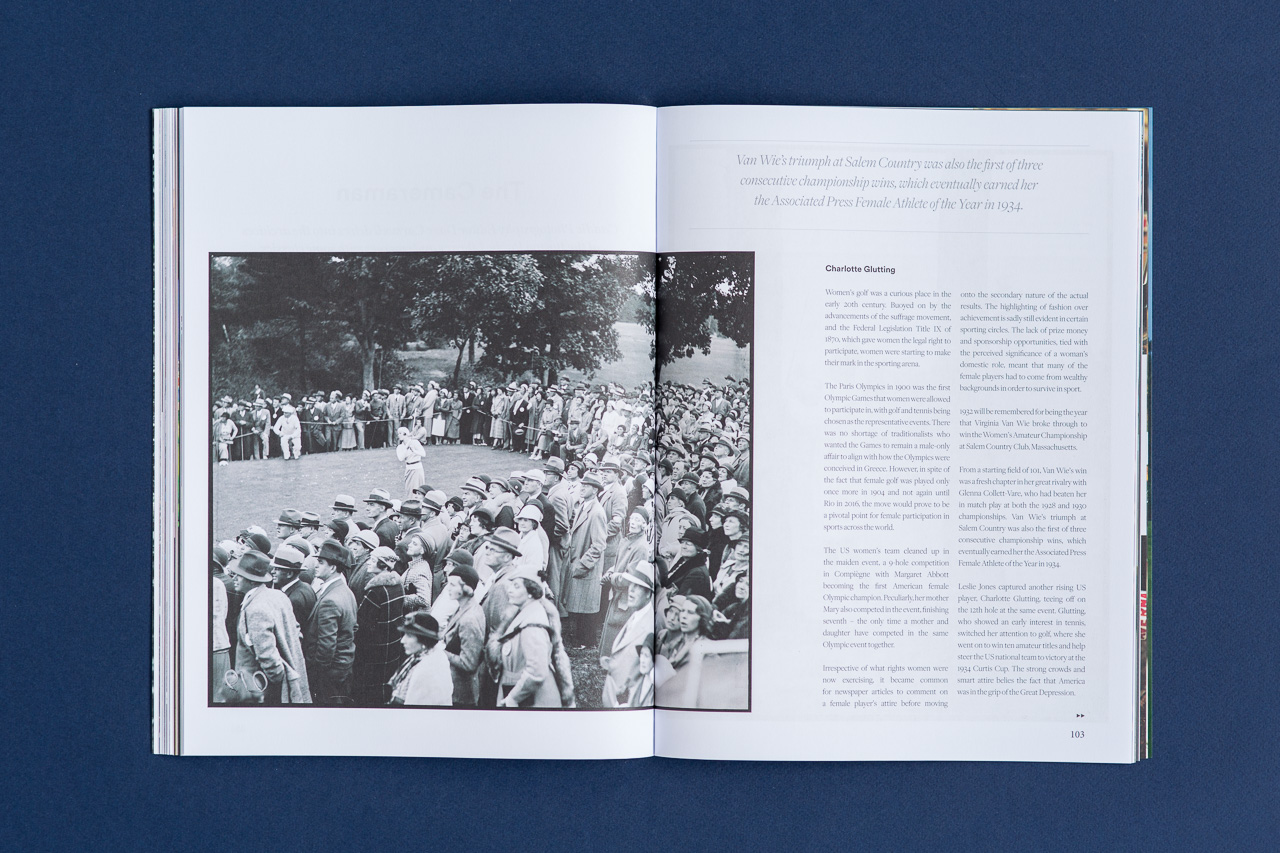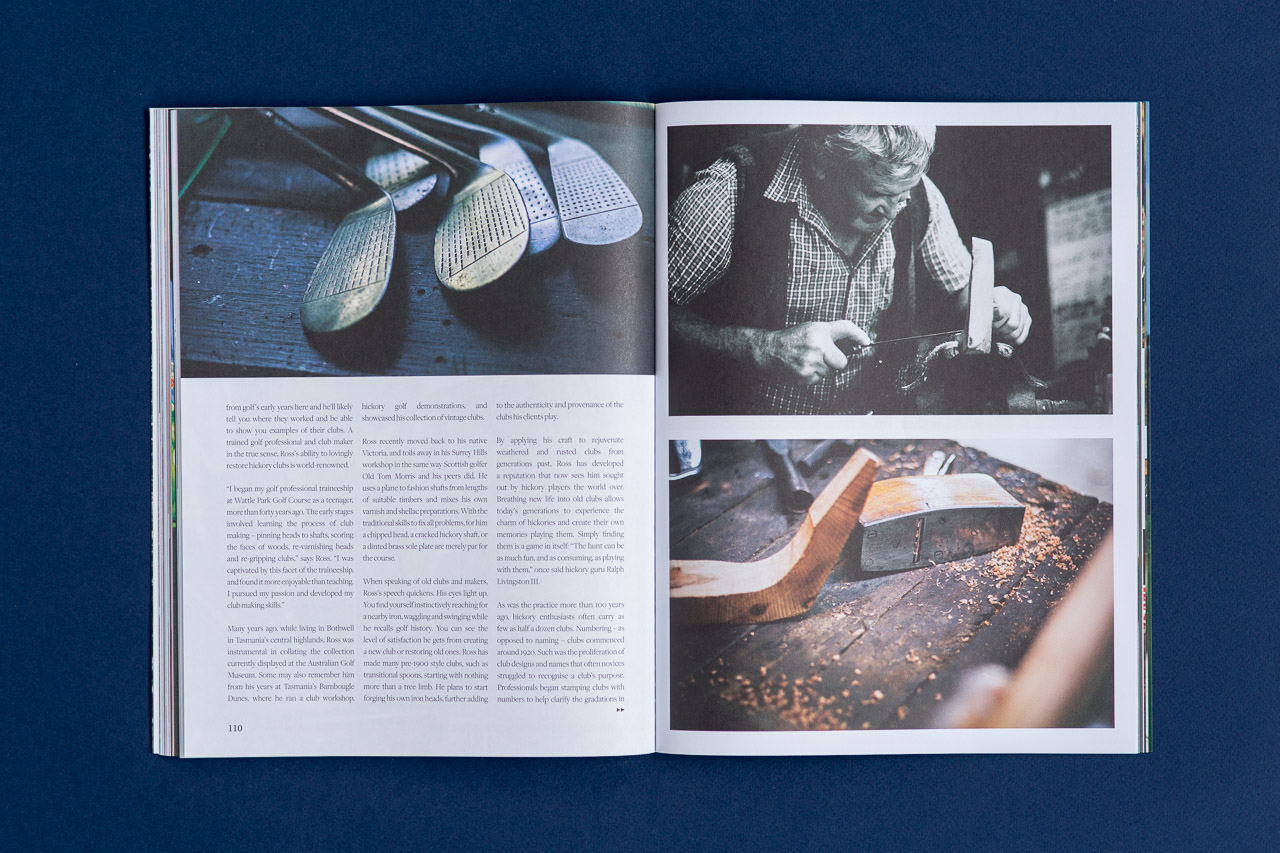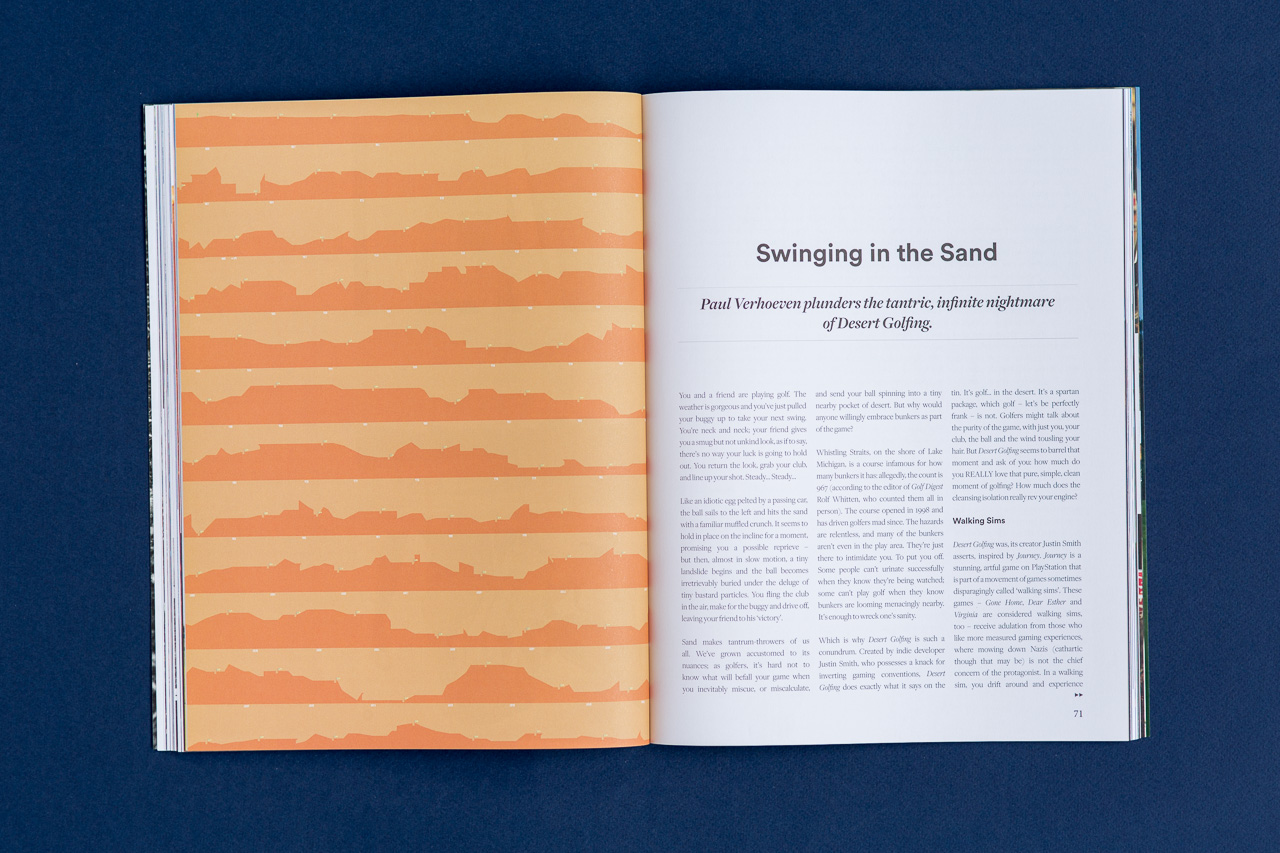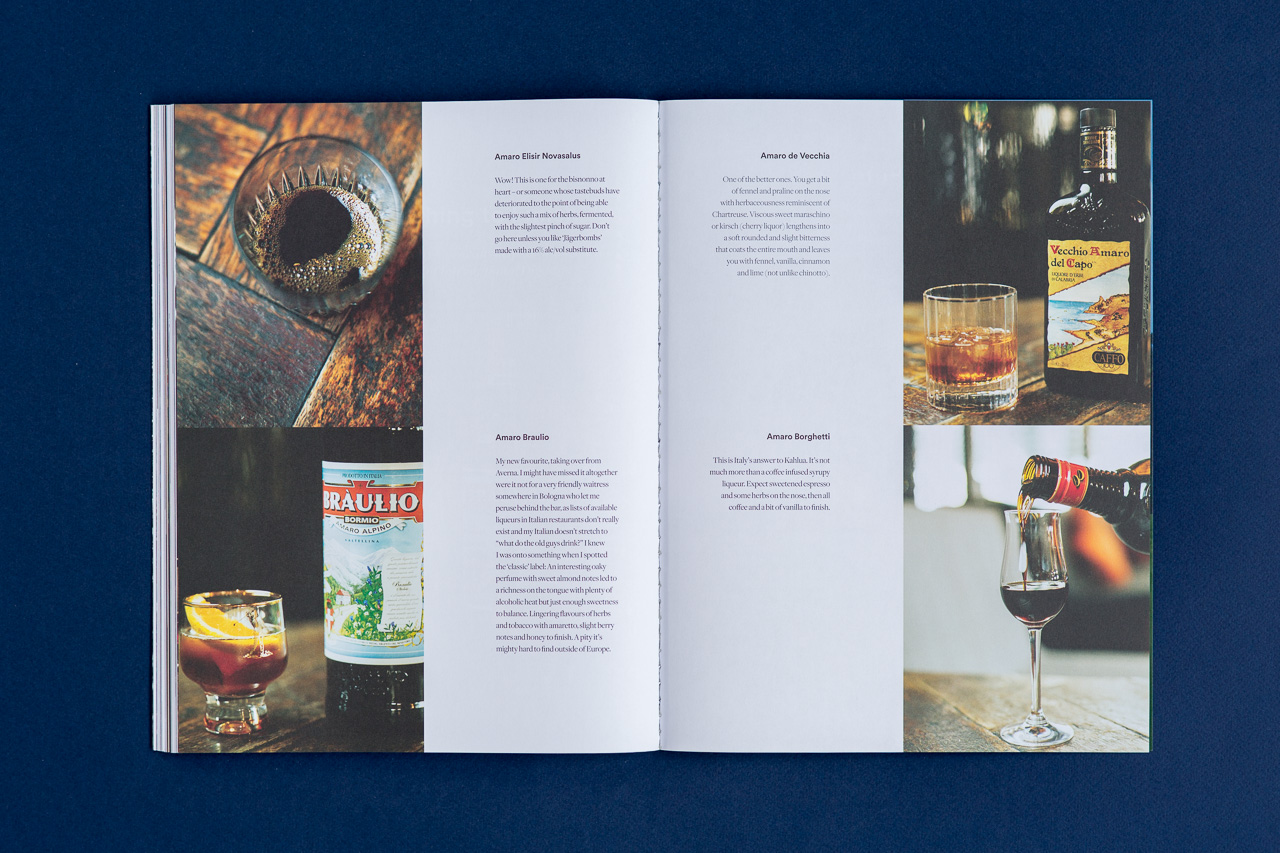 Caddie Magazine – Volume Two
A$18.00
Volume Two has old out. 
Off the Fairway
In Volume Two, we decided to venture into the rough, and what we found was amazing. From photographer Andrew Quilty's incredible series of the Kabul golf course in Afghanistan, to Paul Verhoeven's musings on the cult gaming app 'Desert Golfing', to the perfect silken dunes of New Zealand's Tara Iti, we've truly explored some of the farthest corners of the game of golf. We ventured to the foothills of the Himalayas to discover a golf course that left us exhausted but exhilarated, to the remote islands of Mauritius in the Indian Ocean to soak up the tropical vibes, to the underground depths of an old train station in Berlin, and to the Italian countryside where we discover the joys of the after dinner digestif.
Caddie Magazine Volume Two will sit proudly on your coffee table or bookshelf for years to come. We've assembled Caddie with this in mind – there's no clutter, no part-page ads, no newsy articles.
For people who love the game for it's challenges and rewards, for those interested in where the game can take them.
We're behind the scenes, on the fringe, in the rough.
Out of stock
Description
Caddie Magazine Volume One features 130 full colour 120gsm matte finish pages with compelling content from around the World.
Additional information
| | |
| --- | --- |
| Weight | .5 kg |
| Dimensions | 210 × 280 × 110 mm |